Category:
Metabolic Health Literacy Resources
Metabolic Health Literacy is the patient's ability to understand medical information and health services. The term relates particularly to how well patients understand their own metabolic condition. Strong health literacy enables patients to make informed, accurate decisions about their own metabolic health.
Source: National Network of the Library of Medicine. (n.d.). Health Literacy. Retrieved July 29, 2020.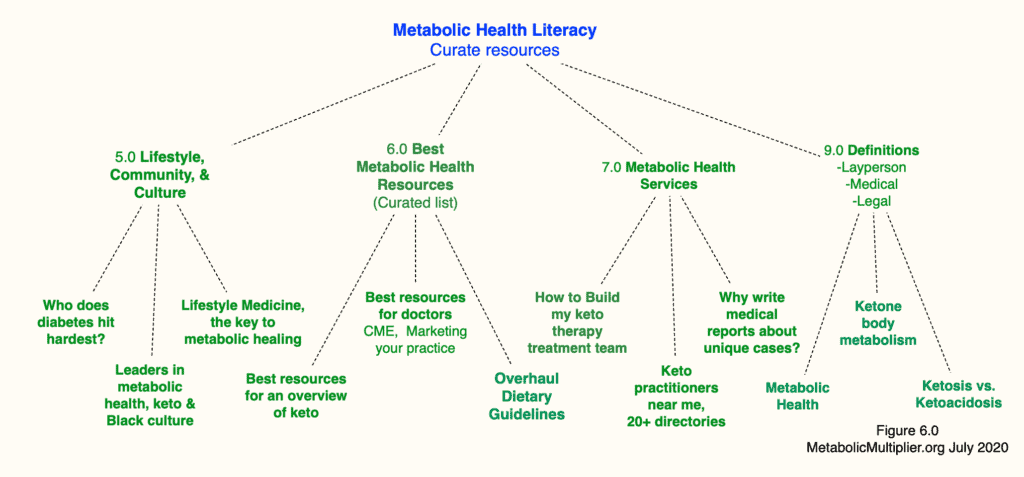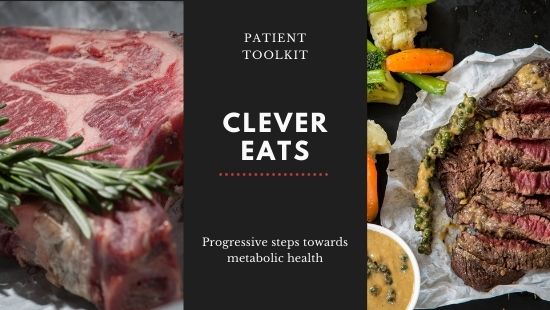 Clever eats. Patient Education. Progressive steps. Nutrients. Good, bad & ugly. Satiety. Hunger. Intermittent fasting. Ultra-processed foods.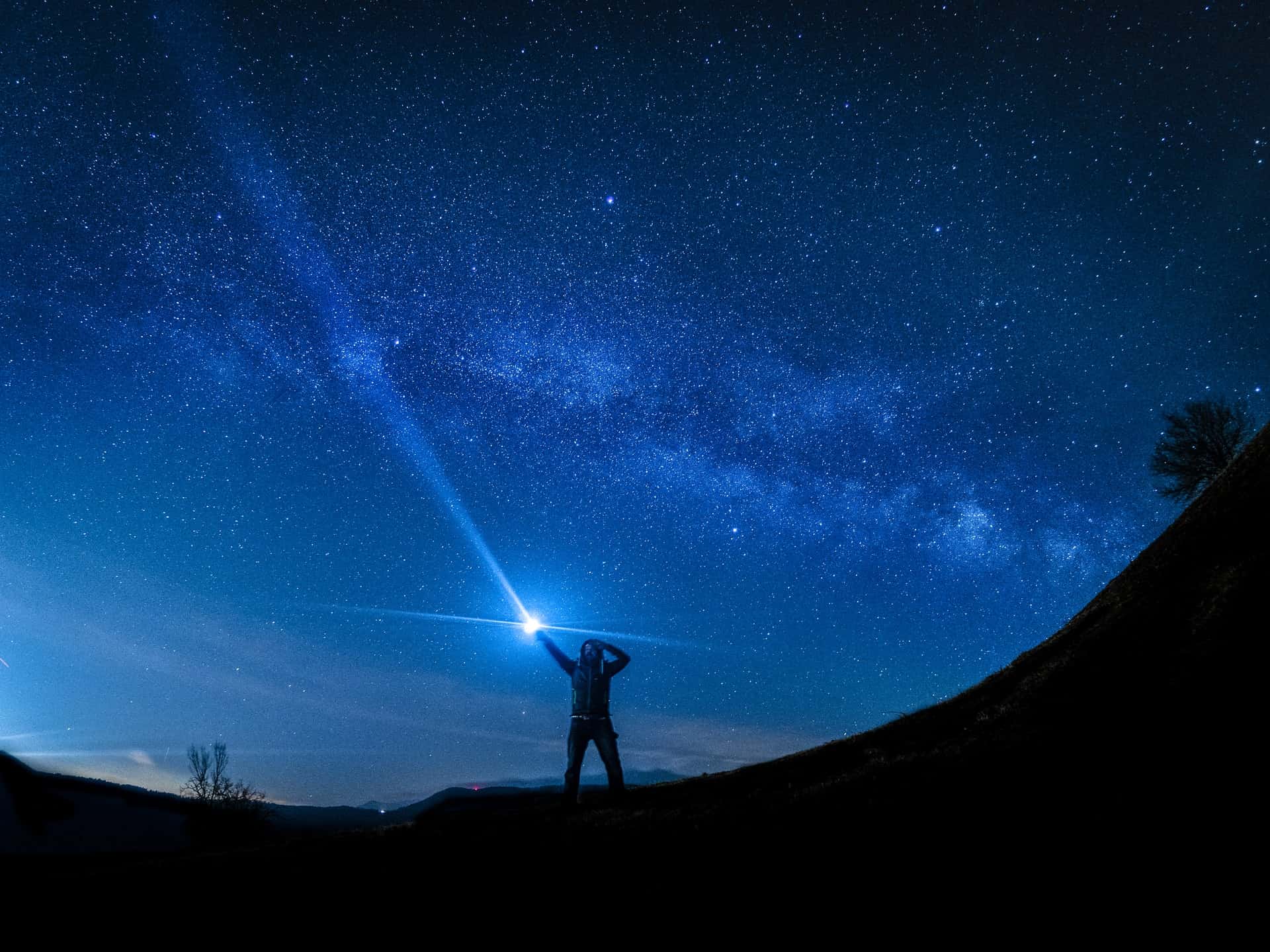 Suggestions for metabolic health advocacy. Principles. Language to use or avoid. Glossary of Definitions. Food & lifestyle first.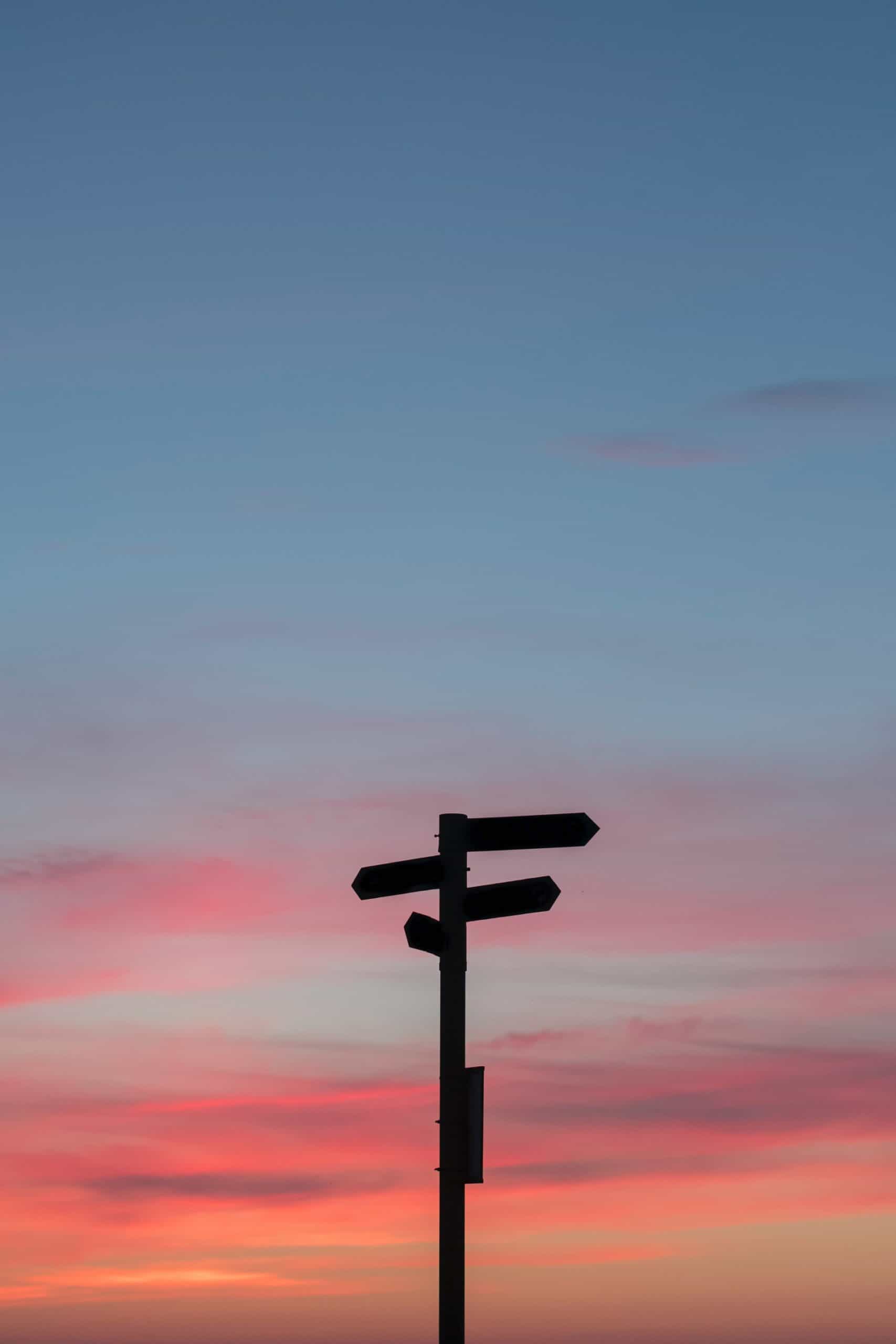 Welcome new team members! Many of you encourage using one voice for metabolic health. Below are suggestions from your fellow clinicians, scientists and professionals. See our Communication Guide as well. We'd love to hear...