What charities support metabolic health?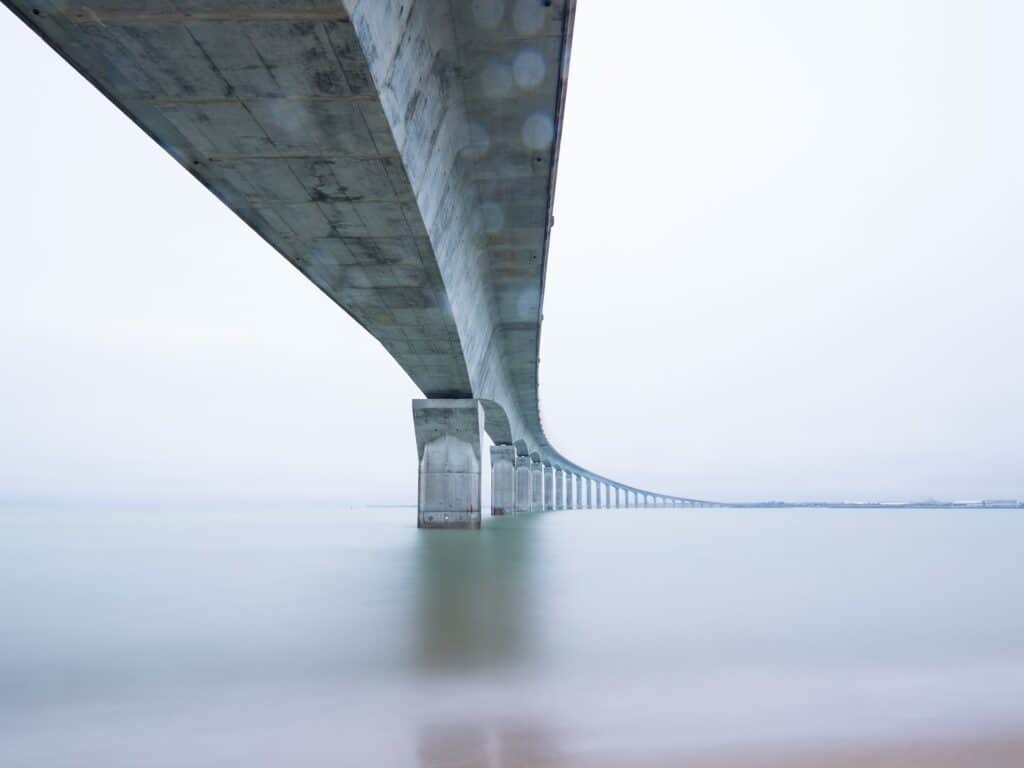 Foundations' strategic planning efforts enhance the likelihood of large donations to our space. For example, groups supporting metabolic health can share lessons learned. Build on Metabolic Health Communication Guide, existing guidelines for ketogenic diet therapies, and Agree to Disagree lists.
Perhaps, a summit of metabolic health foundations, advocacy groups and grass-roots organizations could be very helpful. Perhaps start with a call in January of 2021 or an established organization like IPTN sharing their lessons learned. What organizations might be interested or helpful in this effort? We welcome comments, suggestions and additions below!
Foundations
Using metabolic interventions and health to treat metabolic conditions. Might have a geographic focus.
Practitioner-oriented groups
Nutrition Network – an education, connection and learning platform for healthcare practitioners across all disciplines. Funded by The Noakes Foundation and affiliated with Eat Better South Africa. South Africa.
Society for Metabolic Health Practitioners (SMHP) – Directory of practitioners. Accreditation. Promoting a Standard of Care. Doug Reynolds. U.S.
Metabolic health services, education and advocacy groups
Reducing sugar & ultra processed food (UPF) intake
Metabolic health services (Narrower focus)
Metabolic Mind – revolution in mental health. – The medical ketogenic diet for treatment-resistant mental illness. (Schizophrenia, schizoaffective disorder, bipolar
Nutrition and Metabolism Society – Researching keto for cancer. Richard Feinman, Eugene Fine & Dan Pincus. 501(c)(3). U.S.
Canadian Clinicians for Therapeutic Nutrition – Using nutrition to improve health. Helping put Metabolic Disease into Remission. Single country focus. Canada.
Metabolic health services (Not necessarily low-carb)
Beat Obesity Now Foundation – Treatment of obesity and its related comorbid conditions. Clinical research, physician and patient education, grants and community outreach programs. CT? USA.
Funding scientific research
Difference.Foundation – Quantitative science fund focused on root causes of metabolic dysfunction. Eric Smythe, MD. Stichting. The Netherlands.
Trustfood.org – Promote science of metabolism. Relationship of diet & health through large-scale intensive measurements. Supports Meterbolic.org. Eric Smythe. The Netherlands.
The KetogenicFoundation.org – Funding Education, Medical Research, and Information Sharing. Dorian Greenow & Gemma Kochis, founders of Keto-Mojo. 501(c)(3) U.S. 
The Noakes Foundation – Funds rigorous research. South Africa. U.S.
Social justice angle
Eat Better South Africa – outreach branch reaching the underserved. Funded by The Noakes Foundation and affiliated with Nutrition Network. South Africa.
Food4Health – Food for Every American. Ensuring that U.S. nutrition guidance is reliable and works for all Americans. Note this group does not take a position on diet and some members are not particularly in favor of low-carb. U.S.
Metabolic health adjacent.
Advocacy and grassroots groups
Grassroots Organizations
Metabolic Multiplier – Curate & amplify metabolic interventions. Volunteer editors: Mani Malagon, Christie Barnett, Cecile Seth. U.S.