What Foundations support Metabolic Health?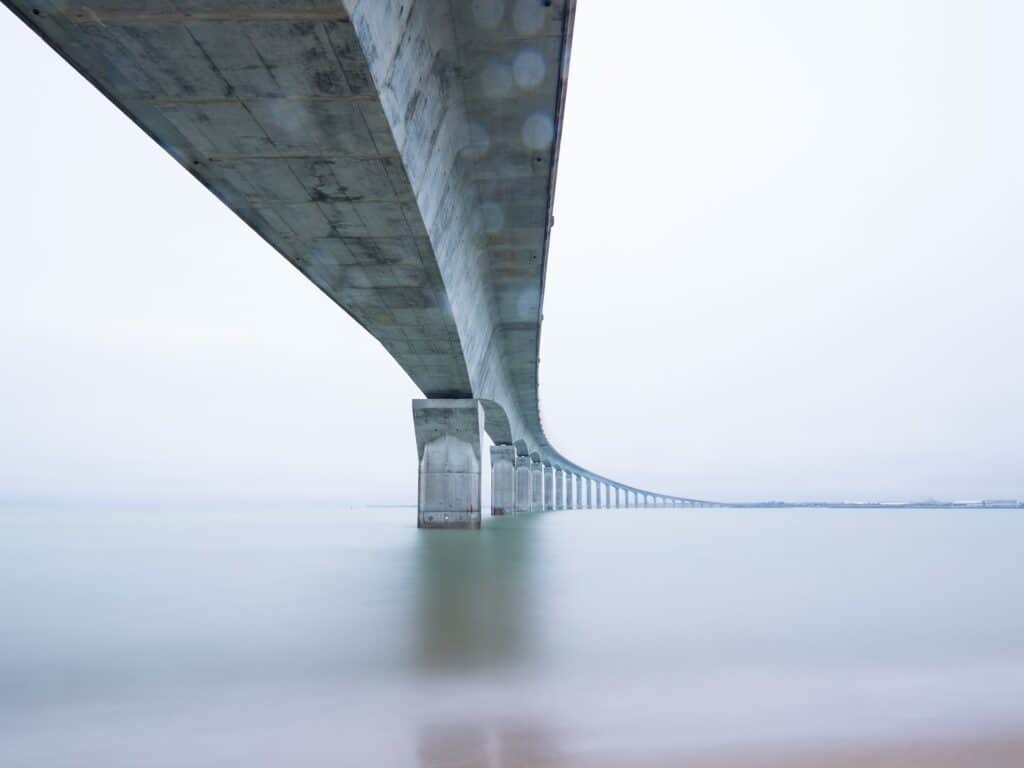 Foundations' strategic planning efforts enhance the likelihood of large donations to our space. For example, groups supporting metabolic health can share lessons learned. Build on Metabolic Health Communication Guide, existing guidelines, and Agree to Disagree lists.
Perhaps, a summit of metabolic health foundations, advocacy groups and grass-roots organizations could be very helpful. Perhaps start with a call in January of 2021 or an established organization like IPTN sharing their lessons learned. What organizations might be interested or helpful in this effort? We welcome comments, suggestions and additions below!
Foundations
Using metabolic interventions and health to treat metabolic conditions. Might have a geographic focus.
Practitioner-oriented groups
Metabolic health services, education and advocacy groups
Charlie Foundation for Ketogenic Therapies specializes in Medical Ketogenic Diets.  Roots in epilepsy and used for a variety of metabolic conditions.  Jim Abrahams. U.S.
EatReal.org – Increasing real food access and education. Robert Lustig. U.S. 
Institute for Personalized Therapeutic Nutrition (IPTN) – a healthier society choosing a personalized 'food first' approach to optimize health and prevent or reverse disease." Sean McKelvey, BSc(Pharm). Canada.
Institute for Responsible Nutrition – shape the way food is produced, marketed and distributed. Robert Lustig. U.S. 
Matthew's Friends – Specializing in Medical Ketogenic Diet Therapies since 2004. Roots in epilepsy, neurological and metabolic disorders, and emerging cancer types. Emma Williams. U.K. (Europe & Commonwealth countries.
Metabolic Health Solutions – Provide the technology and metabolic health services that change peoples lives every day, through weight loss, reduced medication, improved fitness and great health. Australia. 
Public Health Collaboration. Informing Healthy Decisions for better Public Health.  Sam Feltham. (David Unwin is closely affiliated) U.K.
Sugar by Half. People live better, stronger and healthier lives through the reduction of sugar-related diseases. Australia
X-pert Health – Educate not Medicate. Prevention and remission of Diabetes and other long-term medical conditions. U.K.
Metabolic health services (Narrower focus)
MH Paradox – Mental Health | Metabolic Health. – The medical ketogenic diet for treatment-resistant mental illness. (Schizophrenia, schizoaffective disorder, bipolar disorder, anxiety, depression). Chris Palmer. U.S.
Nutrition and Metabolism Society – Researching keto for cancer. Richard Feinman, Eugene Fine & Dan Pincus. 501(c)(3). U.S.
Canadian Clinicians for Therapeutic Nutrition – Using nutrition to improve health. Helping put Metabolic Disease into Remission. Single country focus. Canada.
Metabolic health services (Not necessarily low-carb)
Beat Obesity Now Foundation – Treatment of obesity and its related comorbid conditions. Clinical research, physician and patient education, grants and community outreach programs. CT? USA.
Funding scientific research
Social justice angle
Eat Better South Africa – outreach branch reaching the underserved. Funded by The Noakes Foundation and affiliated with Nutrition Network. South Africa.
Food4Health – Food for Every American. Ensuring that U.S. nutrition guidance is reliable and works for all Americans. Note this group does not take a position on diet and some members are not particularly in favor of low-carb. U.S.
Metabolic health adjacent.
Advocacy and grassroots groups
Low Carb Action Network, – Mark Cuccuzzella, Executive Director. Antonio Martinez (Member of their Scientific Advisory Council.) Sometimes referred to as L-CAN.
Nutrition Coalition – For dietary policy based on rigorous science. Nina Teicholz. U.S.
Food4Health – (See in social justice.)
Grassroots Organizations
Metabolic Multiplier – Curate & amplify metabolic interventions. Volunteer editors: Mani Malagon, Christie Barnett, Cecile Seth. U.S.
Metabolic Health Alliance – Address foundational pathologies of metabolic disease. Coordinate nutritional, metabolic and lifestyle approaches to metabolic health. Adele Hite, David Pendergrass, Cecile Seth. U.S.