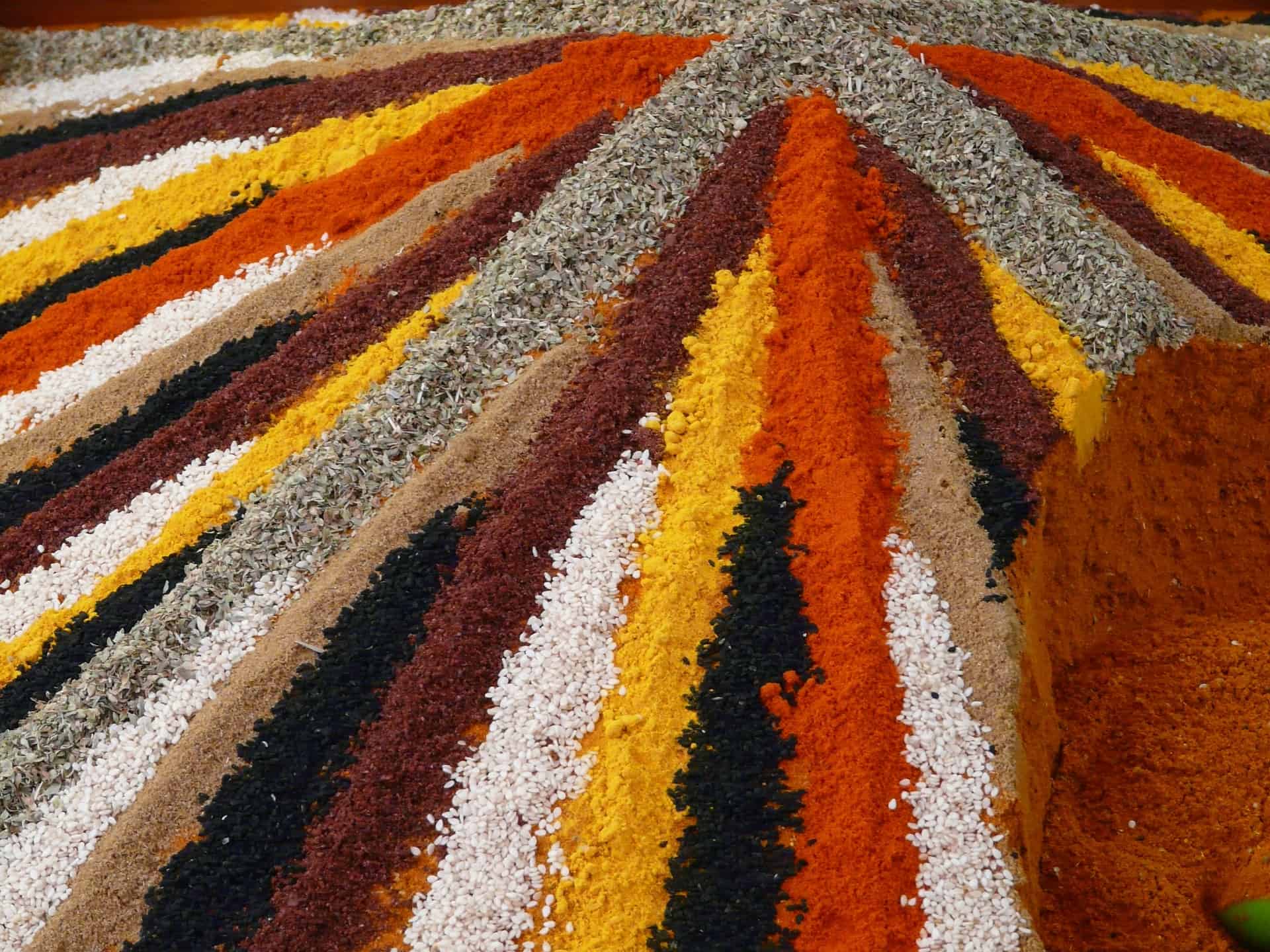 Reducing carbohydrates while eating south asian cuisines:  India, Pakistan and Bangladesh. Recipes. Influencers. Guides. Hashtags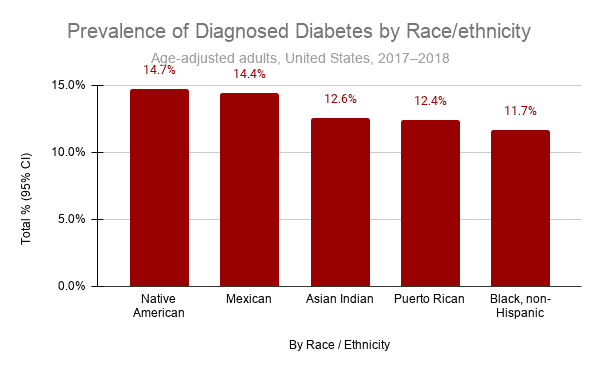 Future Wish List Food 4 Health Alliance, another lobbying group, has been active. They might be interested in a focus group with Metabolic Health influencers within communities of color. When Metabolic Multiplier published Leaders...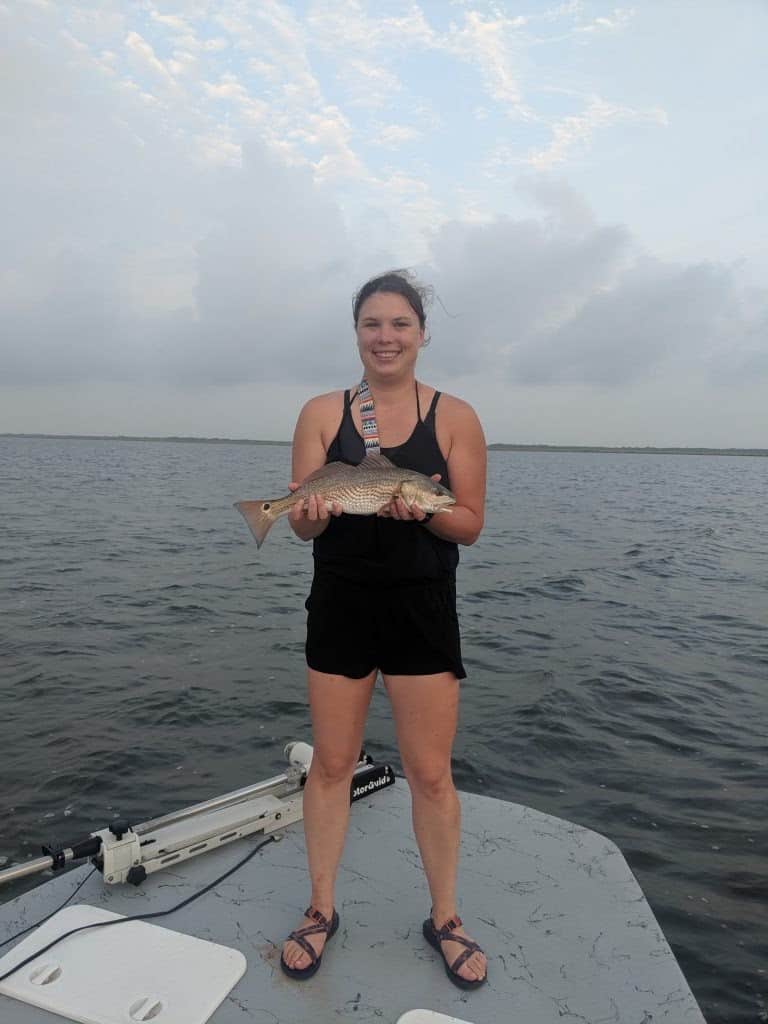 My son's friend, Cassandra Hauser, and I had planned a trip driving through South America in the summer of 2019. But, when my brother's long-term caregiver became very ill with lung cancer I brought...