Ketogenic diets are low-carb, high-fat diets that replaces carbohydrates with fat and/or protein. This causes your body to become great at burning fat, and it also reduces blood sugar and insulin levels. One should take into consideration their individual body's circumstances before going on this diet – for example, people looking to reverse health disorders.
Source:
https://www.healthline.com/nutrition/ketogenic-diet-101#bottom-line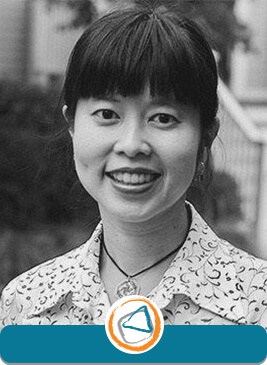 Doctor Vyvyane Loh, "Dr. Mom", Internal and Obesity Medicine board-certified Founder and Leader of Transform Alliance for Health.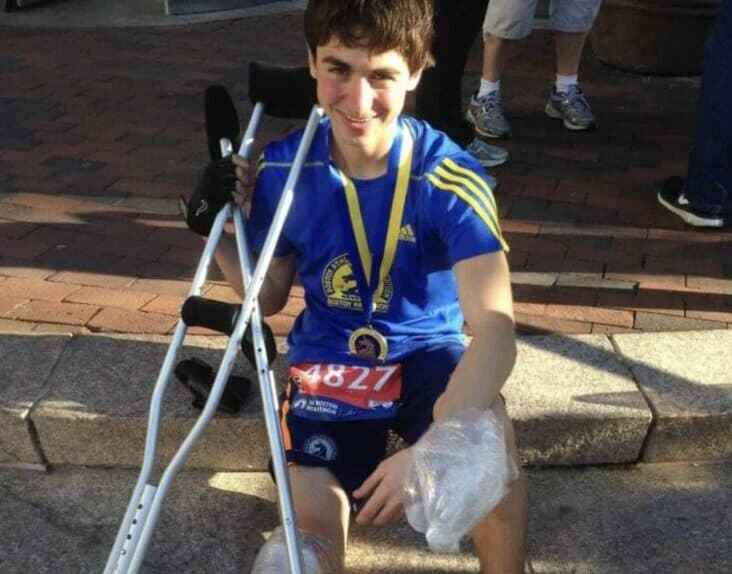 Nick Norwitz started as a carb-fuled marathon runner. After his lifestyle destroyed his health, he turned to a ketogenic diet to heal.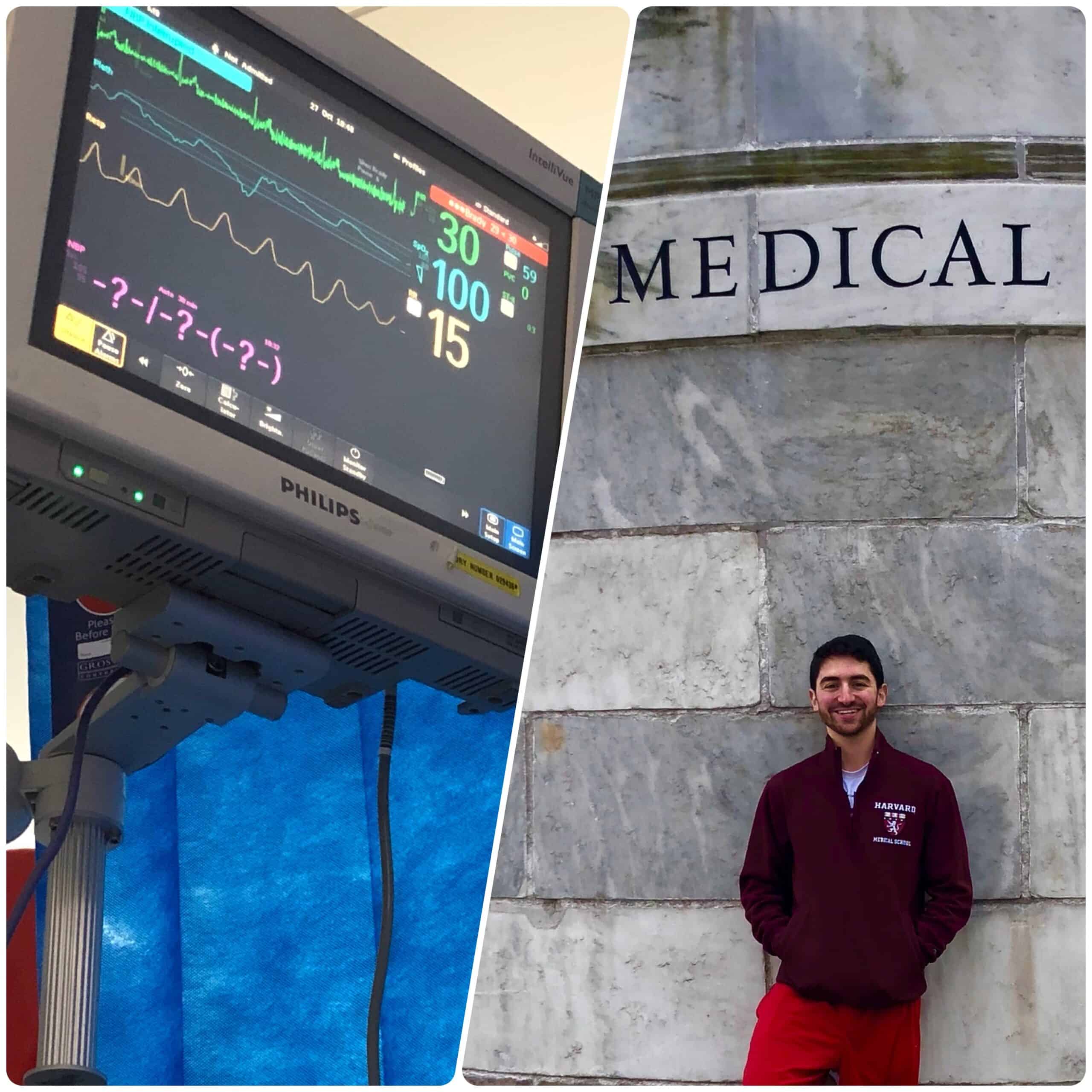 Nicholas Norwitz grew up eating a "healthy" diet. Developed Osteoporosis & Ulcerative Colitis that he resolved with a ketogenic diet.