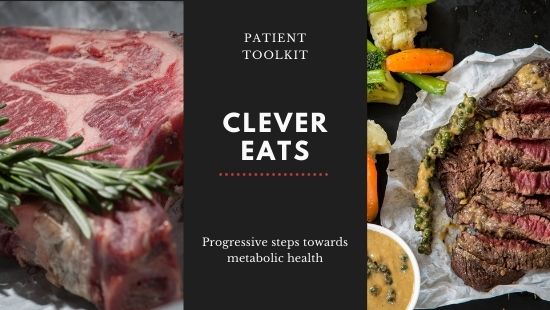 Clever eats. Patient Education. Progressive steps. Nutrients. Good, bad & ugly. Satiety. Hunger. Intermittent fasting. Ultra-processed foods.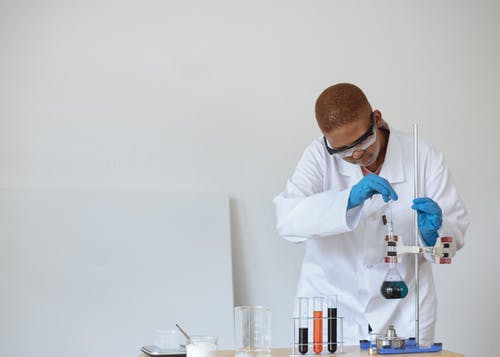 Future Goals Will start once Education and Clinician teams have identified specific needs.** Promote visibility of nutritional and metabolic therapies in the scientific & layperson communities.  Create internships for those looking to get into...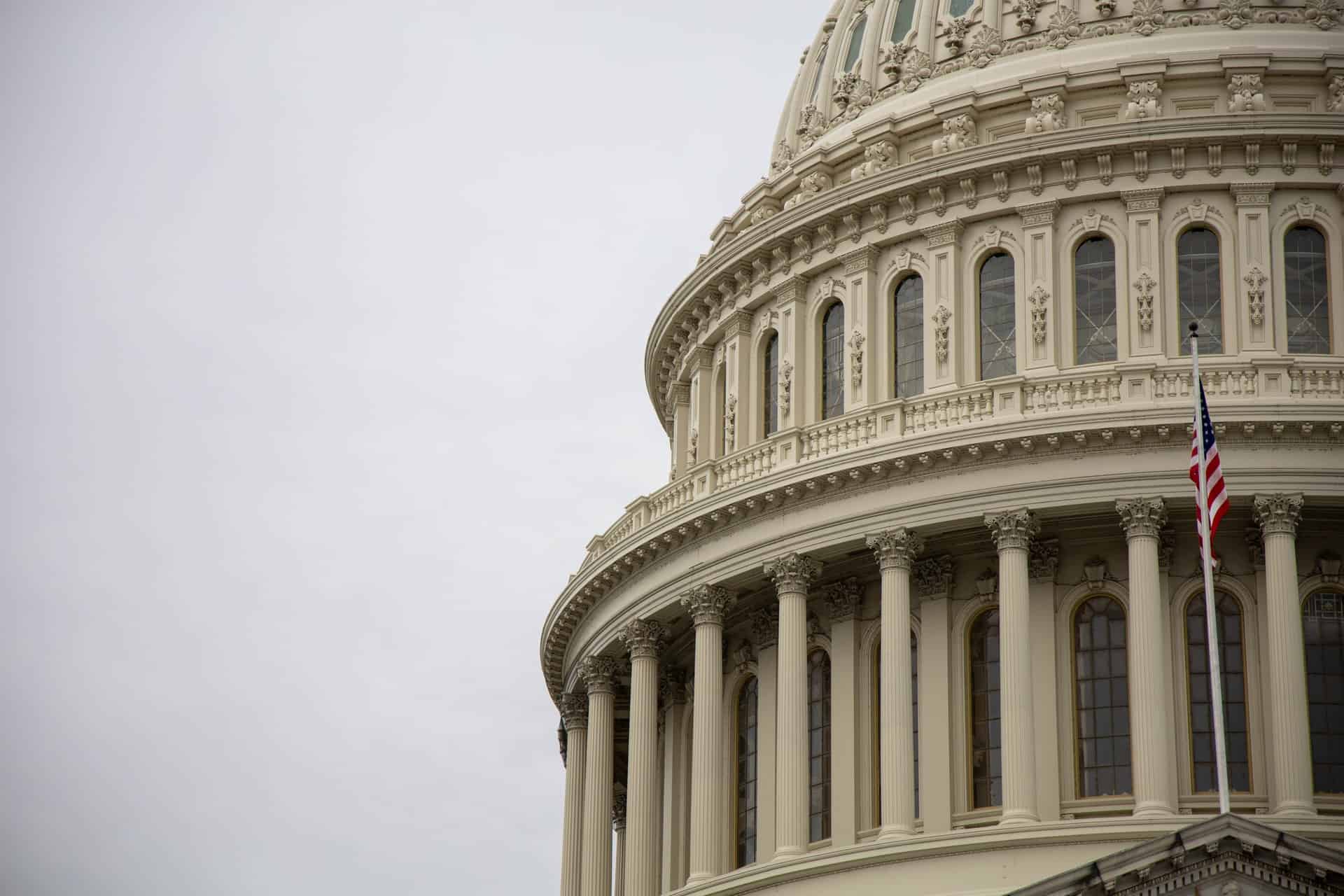 October meeting takeaways: Attendees: Antonio Martinez, Nina Teicholz, Dan Pincus, David Pendergrass, & Cecile Seth Nina Teicholz, Executive Director of the Nutrition Coalition. Antonio Martinez, Low-Carb Action Network. Also, Cecile Seth & Daniel Pincus....