Keto doctors near me: All of the 20+ directories
There are over 20 practitioner directories that include Keto Doctors near me. They also include dietitians, nutritionists, coaches, fitness experts, and other practitioners | Elimination diets & adapting to your culture & preferences | Building my keto treatment team.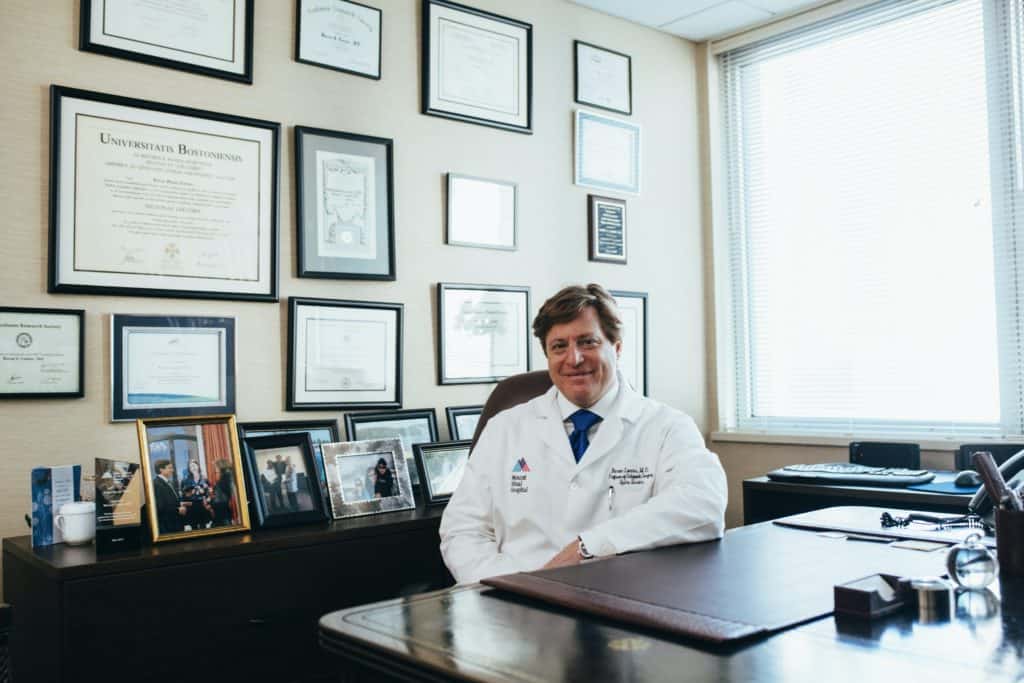 Practitioner directories of clinicians and coaches focused on improving metabolic health through lifestyle in their practices, including therapeutic carbohydrate restriction (TCR) and ketogenic diet therapies (KDT).
We want to help you find clinicians in your area, but we are not a certifying body or a licensing agency. So we cannot endorse the quality of care a clinician will provide. Patient beware. Use your judgment before you engage any service listed here. Always check for relevant licensing and/or certification.
There are many different versions of the ketogenic diet. If you are on prescription medications or have a medical condition then please work with a competent clinician because dangerous adverse events can occur, especially during fat adaption. Your ketogenic therapy treatment team can tailor your treatment to your healthcare needs and lifestyle.
Keto doctors near me – metabolic health practitioners
These listings also include dietitians, nutritionists, coaches, exercise specialists and advocates. All these practitioners focus on various aspects of improving metabolic health through lifestyle.
World-wide listings
Regional listings
Specialty listings of keto doctors & metabolic health practitioners
Metabolic health practitioners will help tailor lifestyle interventions to your needs. These might include nutrition, sleep, exercise, stress management etc.
Conditions benefiting from therapeutic nutritional ketosis
Some conditions and individuals benefit from sustained ketosis.
Pediatric epilepsy
Metabolic psychiatry specific
Elimination diets – Emerging dietary interventions
Ketogenic and low-carb therapies include flexibility to adapt to your cultural and personal preferences. Most clinicians listed will be able to help.
Emerging dietary interventions – keto vegetarian and carnivore doctors
Cultural competencies & adaptations
Language and culture specific directories
Metabolic Multiplier guides to adapt to your culture and preferences
Clinician directories (hopefully) coming soon
These professional education programs have recently launched. Contact them directly for information.
"Who are your top 3 keto teachers…?"

"If you're looking for specifics on the details of the diet, I would choose @KaniaZupec and @KetoPotterRDN. They teach a class together, so I'll leave it at 2!"

Dr. Chris Palmer, MD on Twitter
Is the practitioner licensed or certified?
Licensed – Countries and states have their own licensing of health care providers and who may practice what where. Doctors and registered dietitians are typically licensed while nutritionists are not.
Levels of training
Listings – one submits a listing for ones self.
Training – Answer questions after completing a training module to establish that one did in fact complete the module
Certification – Take a detailed test to establish that one has mastered the material.
Degree – Complete a course of study. Can be more rigorous than a certification.
Expert – Recognized as a subject matter expert by their peers. Participates in curriculum development or speaks at conferences to ones peers. Author curriculum on a particular topic.
For example, Nutrition Network's directory distinguishes between the following (from high to low): Certified practitioners. Lecturers on a particular topic. Graduates of a professional training and an advanced training. Graduates who have completed a course. Their legend also distinguishes between roles.
Marketing your low-carb practice – Our handy spreadsheet maks it easier for metabolic health practitioners to submit their listings to directories. Directories not mentioned are often based on those who have taken or completed a training program.
Our other articles that might interest you
Financial transparency
Metabolic Multiplier and the authors have no financial relationship with anyone on this list.
Fact checked by Christie Barnett, APN.