Keto doctors near me: All of the 20+ directories
There are over 20 practitioner directories that include Keto Doctors near me. They also include dietitians, nutritionists, coaches, fitness experts, and other practitioners | Elimination diets & adapting to your culture & preferences | Building my keto treatment team.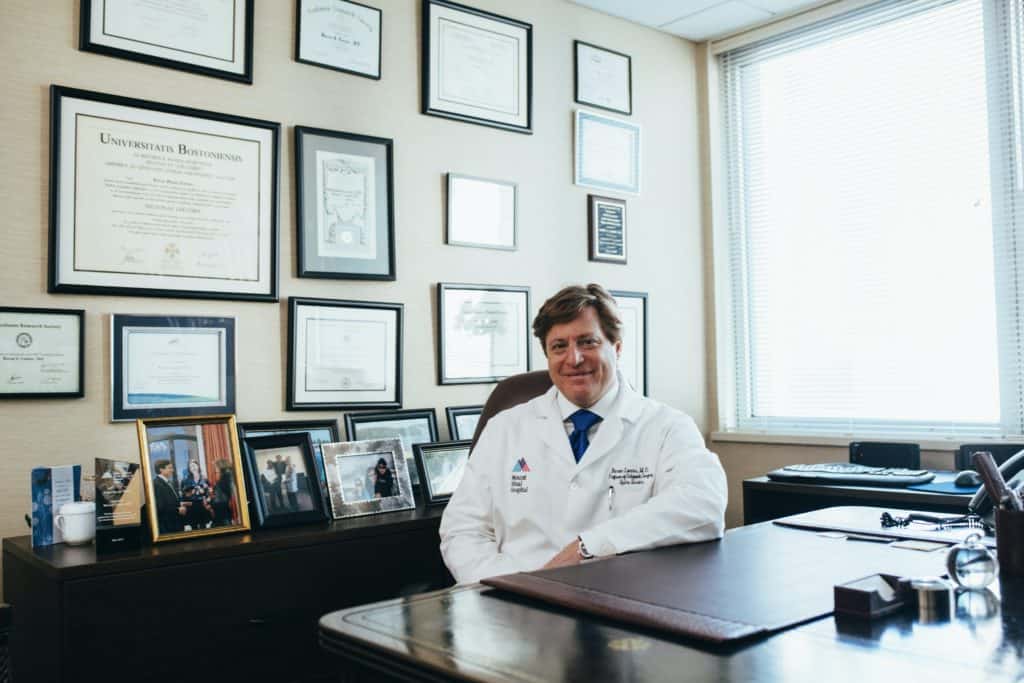 Practitioner directories of clinicians and coaches focused on improving metabolic health through lifestyle in their practices, including therapeutic carbohydrate restriction (TCR) and ketogenic diet therapies (KDT).
We want to help you find clinicians in your area, but we are not a certifying body or a licensing agency. So we cannot endorse the quality of care a clinician will provide. Patient beware. Use your judgment before you engage any service listed here. Always check for relevant licensing and/or certification.
There are many different versions of the ketogenic diet. If you are on prescription medications or have a medical condition then please work with a competent clinician because dangerous adverse events can occur, especially during fat adaption. Your ketogenic therapy treatment team can tailor your treatment to your healthcare needs and lifestyle.
Keto doctors near me
These listings also include dietitians, nutritionists, coaches, exercise specialists and advocates. All these practitioners focus on various aspects of improving metabolic health through lifestyle.
World-wide listings
Regional listings in English
Regional listings of keto doctors in other languages
Metabolic psychiatry & epilepsy
Charlie Foundation for Ketogenic Therapies – Find a professional (U.S.A. based) Training often for pediatric epilepsy clinics.
Matthews Friends – UK, Canada, New Zealand, and other countries. (Germany, Italy, Poland, South Africa, Spain, USA, Worldwide). Training for pediatric epilepsy clinics.
Chris Palmer, MD – Therapeutic Ketogenic Dietitians (TKD) Registered dietitians experienced with the Medical Ketogenic Diet for epilepsy and who are willing to work with a mental health treatment team.
Clinician directories (hopefully) coming soon
These professional education programs have recently launched. Contact them directly for information.
"Who are your top 3 keto teachers…?"

"If you're looking for specifics on the details of the diet, I would choose @KaniaZupec and @KetoPotterRDN. They teach a class together, so I'll leave it at 2!"

Dr. Chris Palmer, MD on Twitter
Elimination diets & cultural adaptations
Ketogenic and low-carb therapies include flexibility to adapt to your cultural and personal preferences. Most clinicians listed will be able to help.
Emerging dietary interventions
Adapt to your culture and preferences
Is the practitioner licensed or certified?
Countries and states have their own licensing of health care providers and who may practice what where. Doctors and registered dietitians are typically licensed while nutritionists are not.
Our other articles that might interest you
Financial transparency
Metabolic Multiplier and the authors have no financial relationship with anyone on this list.
Fact checked by Christie Barnett, APN.