Style Guide to unite advocacy for metabolic health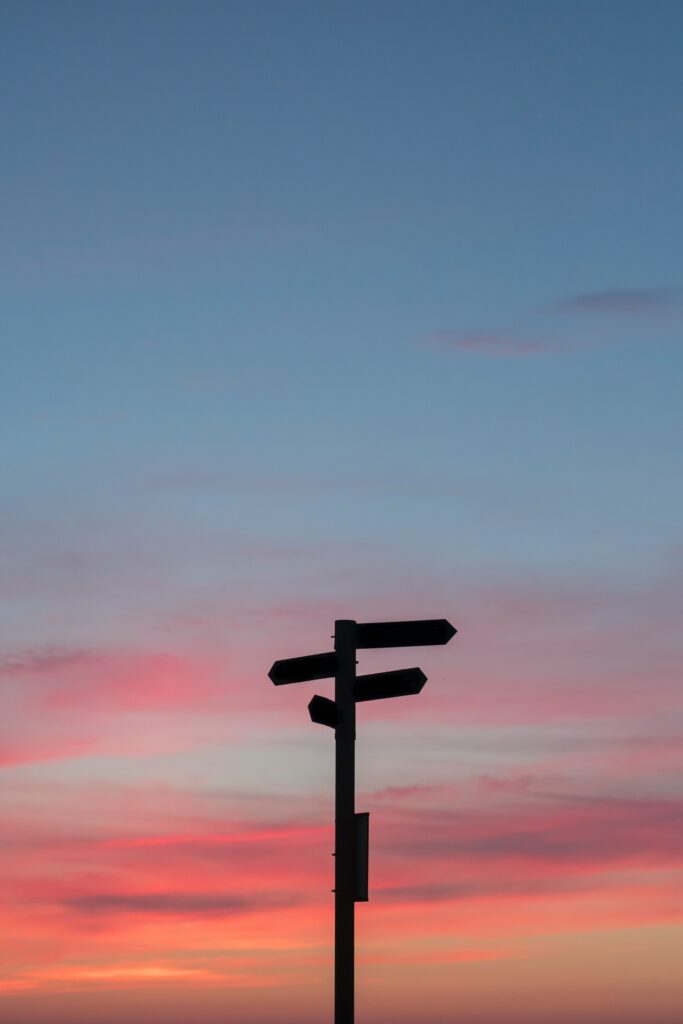 Welcome new team members! Many of you encourage uniting our voices in a chorus for metabolic health. Below are post suggestions from your fellow clinicians, scientists and professionals. See our Communication Guide as well. We'd love to hear what is working for you!
Team roles & introductions
These Metabolic Multiplier volunteers have helped.
Approach to writing blog posts
Sharing success stories and evidence-based medicine are very powerful.
Google rewards medical sites that have a writer and an appropriately-credentialed fact checker for each post. Team up with others with similar interests. Goal for each post to list a clinician fact checker.
Also, one of our editors proofread everything before publishing.
Metabolic Multiplier website –
What will our readers value? Keep in mind when writing.
Audience – Clinicians, Researchers, Caregivers & patients
Quality over quantity. Building this movement will take time. Credibility can be easily destroyed with missteps.
Because people search on keywords, we arrange content topic specific articles.

e.g., diet and bipolar, diet and schizophrenia, mental-metabolic connection, etc.
Details from various podcasts we combine into keyword specific articles. E.g., inflammation

These metabolic health schematics might help you organize your thinking.
Messaging
Focus / tag-line- Curate & amplify metabolic interventions. Support clinicians, patients, & researchers. Volunteer-powered.

We are diet diplomats. Encourage civil discourse. Life is a journey. Simply reducing sugar/hyper-palatable foods may help some with mild conditions.
Respectfully bridge between Therapeutic Carbohydrate Restriction and the medical ketogenic diet. E.g., <30g carbs per day vs. macro ratio = g fat/ g protein + g carbohydrates. The later has published evidence for remission of treatment-resistant epilepsy and psychotic conditions. Existing evidence pointing to importance of ketosis.
Use of Medical Ketogenic Diet (KD) for mental illness is an off-label treatment of an epileptic treatment. Many psychiatric medications are also off-label uses of epileptic medications. Important to help clinicians keep their licenses.
Ketogenic diets can be vegetarian, carnivore, or omnivore.

Many metabolic factors also help. More exercise, sleep, stress, daylight, etc. Each person's own physiology may influence their results. More research needed.
Evidence-based.
References
Curate and amplify reliable, fact-checked information. Selected journal articles. Diet Doctor, Virta Health, The Fasting Method. Clinicians speaking in their field about metabolic health.
Published works have a link or a footnote reference. It's OK to simply hyperlink to references available on the web.
Avoid unsubstantiated claims by citing research studies to support statements. [Clinicians who've been labeled "quacks" and had peers go after their licenses were seen as having made dangerous claims that weren't backed by scientific evidence.]
Try to use hyperlinks rather than repeating information
On each post we put in hyper-links on the first mention of each term. E.g, medical ketogenic diet, each disorder & KD to the specific page/post (Lifestyle Medicine, Metabolic Health, depression. This helps keep our website from repeating itself.
Optimize each post for a keyword
About half of our traffic comes from search traffic. Many posts/podcasts may mention "metabolic health," "microbiome,",or "medical ketogenic diet." For search engine optimization (SEO) we want to have one post that is the authoritative post for that term on our website. When someone searches on that keyword, this is the post we want them to go to. In contrast, podcast show notes will mention multiple topics. But when the public googles a term, search results will return posts that focus on that term alone.
See "New post checklist " below
Plan

Plan category, tags & Keywords. (easier if done up front)
Bounce ideas off a teammate
Write your post for the web
Draft in Google docs. Google Drive – Organize folders by team. Free & available to all.
One post per topic – List your primary keywords (with synonyms) at the bottom
Share & ask teammates for feedback
Run through HemingWayApp.com. Goal to improve readability & approach "6th grade" for web. Shorter sentences, etc. enhance understanding but sometimes subject matter requires more complicated language. Keep the end reader in mind.
Writing for Search Engine Optimization (SEO)
Use your main keyword in title & subheadings. In a sense, it's backwards writing. Research the keywords and synonyms first. Then craft the article title and first paragraph to use the keywords. Then write the article. Let "What would my reader value?" guide your writing.

H1 for article's main title.
Lots of subheadings. At least every 150 words. Choose style "H2, H3", etc. for subheadings.
Use "normal text" for rest.
Format lists with bullets or numbers. Don't put extra returns, tabs etc. to make it look better. Will have to remove all of those when we put it in WordPress, our content management system for the web.
Do use bold, italics in the copy, not the headings. On the web for folks skim the subject before deciding if they'll read your article

Once the focusing keywords have been chosen, write to the intended audience. Curating and amplifying the work of others adds value!
Internal linking – refer to Internal Links in WordPress – Best Practices for SEO
We use the Yoast premium plugin and Cecile subscribes to ahrefs, an seo tool
Optimize title – Check in headline analyzer. Some writers draft their title first.
Find a photo. Try to make it symbolic. Make sure we have the right to use this photo. In description give credit/where we got it. If someone challenges it later, this should give info.
Adjust category, tags & Keywords. List at bottom of article.
Details – style consistency across Metabolic Multiplier website
Style items such as font, post size etc. should be set across the website instead of varying by post. For now here's what we've been doing
Text left justified
Quotes right justified
Subheadings – Only capitalize first word
Google rewards medical sites that have a writer and appropriately credentialed fact checker for each post. Team up with others with similar interests. Goals for such posts are to list a clinician fact checker. Our Editors (Christie, Mani, Cecile) will proofread everything before publishing.
Use APA style formatting for bibliographic entries.
As appropriate, when citing a lengthy medical article, write to the author(s) and ask for a quote for inclusion in the MM article.
Post editors
In addition to content editing, do the following:
Add to WordPress.
Using the Yoast plugin, optimize SEO and readability closer to orange/green than red. May change some words, break up sentences etc. (Can copy & paste from google docs & back)
Meta description – 155 characters – Summary for search engine results
Add links to / from this post to other internal posts
Update the menu as necessary.
Add meta description, alt tags to photo, excerpt etc.
Publish/schedule publication. (We try to space out publication dates so have something new each week)

Is the author correct? (If someone other than the author put the post in WordPress, remember to change post to the correct author.)

Go to other internal posts and add links to new post. (Only possible once it has been published.)
Add relevant quotes/bits to Social master list (for Christie) and highlights to Newsletter master (Cecile)
Take an iterative approach to writing posts
Authors – Periodically reread your posts and improve. (Try to write one & edit one each week).

Try to move posts from red to green in Yoast
Utilize google analytics results to help prioritize which posts to edit first[Cecile can provide (or share)]
Use aHrefs account to see which keywords are working, and where competitors are gaining.
Reread to see what you can improve. Read top 5 posts for your keywords and see what you might want to add.
How else can I volunteer?
Clinicians –
Join Virta's Low Carb clinician group on Facebook
Join our Keto Clinicians & Provider's page
Strengthen your local metabolic health / keto community
Meetups – Virtually or outside.
Support regional keto conferences
Website color palettes
Useful free & low cost tools
Trello – Editorial Calendar
Canva – Free and easy way to produce visuals
Google Draw
Other posts that might interest volunteers
Sharing what we've learned in over 100 small group meetings with nearly 100 practitioners and thought leaders.
What would you add? Tell us in the comments below.
Sources & Footnotes
reference[↩]