Supporting Metabolic Health in Communities of Color
Future Wish List
Food 4 Health Alliance, another lobbying group, has been active. They might be interested in a focus group with Metabolic Health influencers within communities of color. When Metabolic Multiplier published Leaders in metabolic health, keto and Black culture, we found that many had not yet met each other. So facilitating introductions to leaders in a particular affinity group will be beneficial. Note: Food 4 Health is not a low-carb group and not all have an understanding of metabolic health issues. This might be an opportunity to educate others regarding metabolic health. Could would be an educational process for them.
Communities of Color background not discussed in meeting
A recent CDC report highlighted the hardest hit ethnicities in the U.S. If you know of leaders in metabolic health and keto in any of these, please let us know! We'd like to build similar posts for each under-served group but we need volunteers to help lead the movement! In addition to clinicians, leading learners can be very helpful!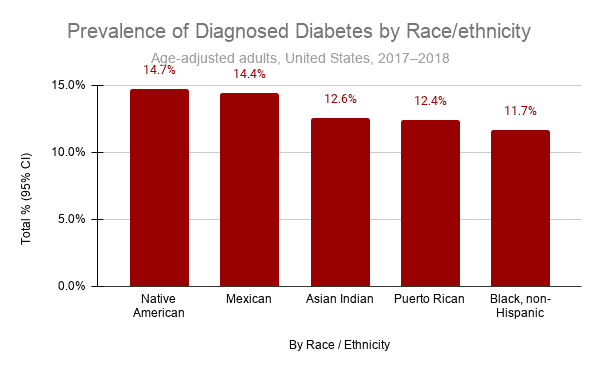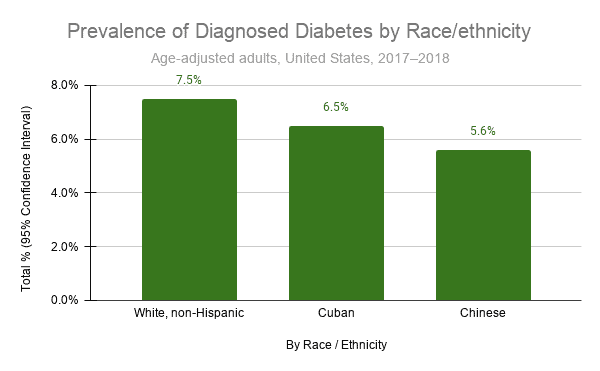 A Metabolic Multiplier suggested these links:
Public Relations – We also discussed recruiting prominent sports figures, and other influencers to the metabolic health movement?
Other posts you might value