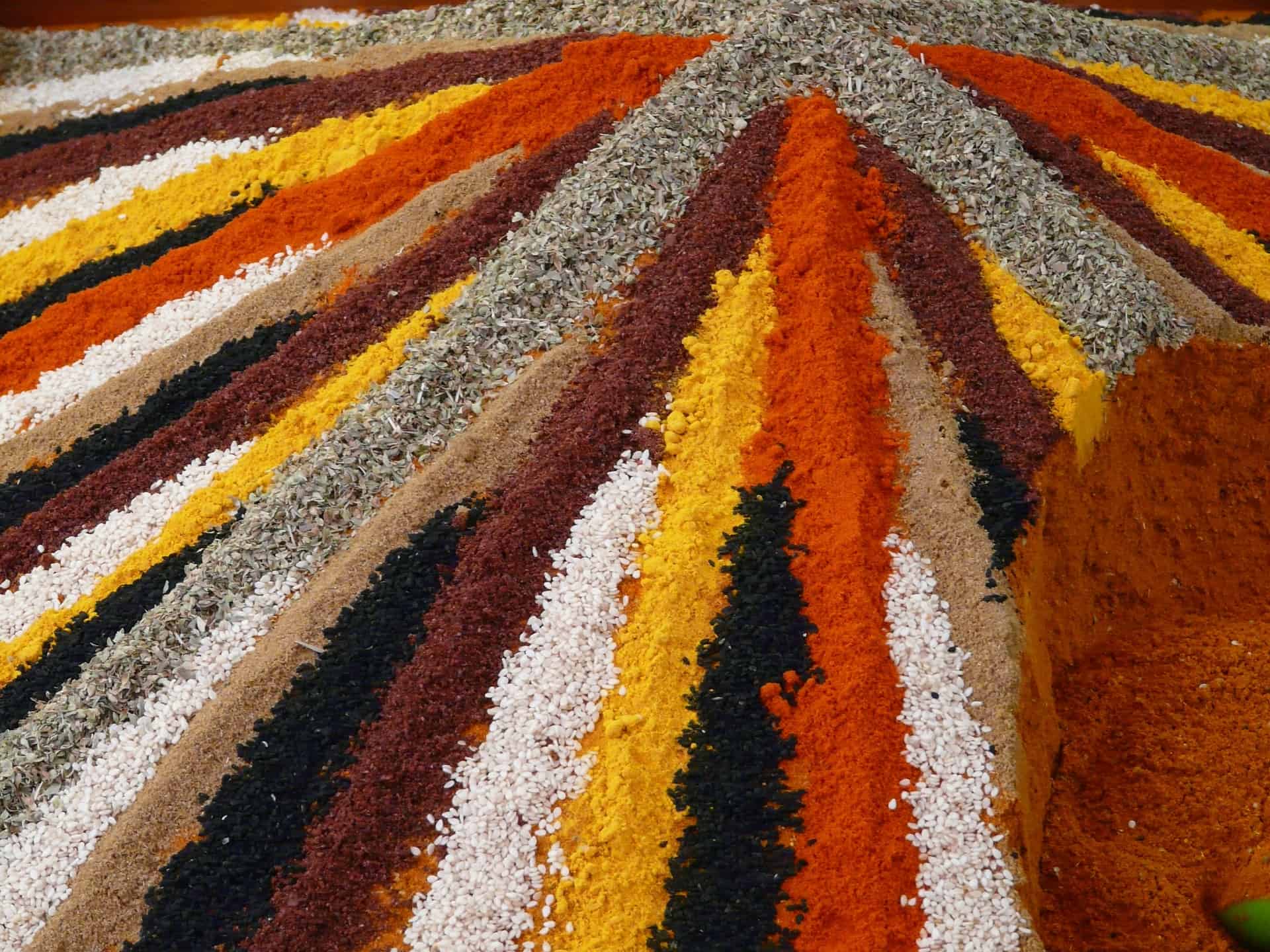 Reducing carbohydrates while eating south asian cuisines:  India, Pakistan and Bangladesh. Recipes. Influencers. Guides. Hashtags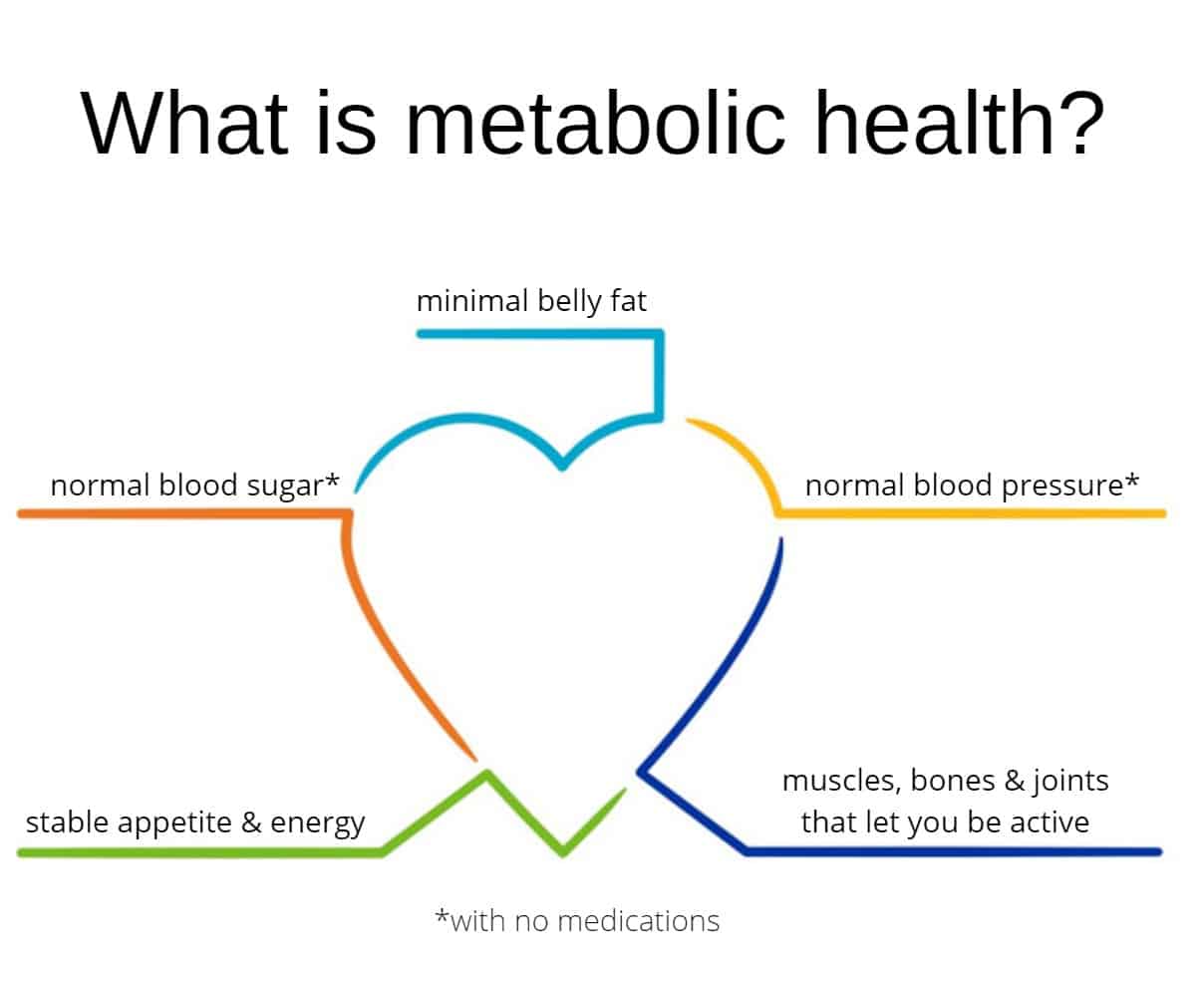 Do you want to know if you are metabolically healthy? It's an easy question to answer, even without a visit to your doctor's office. 1. Do you have a lot of belly fat? If...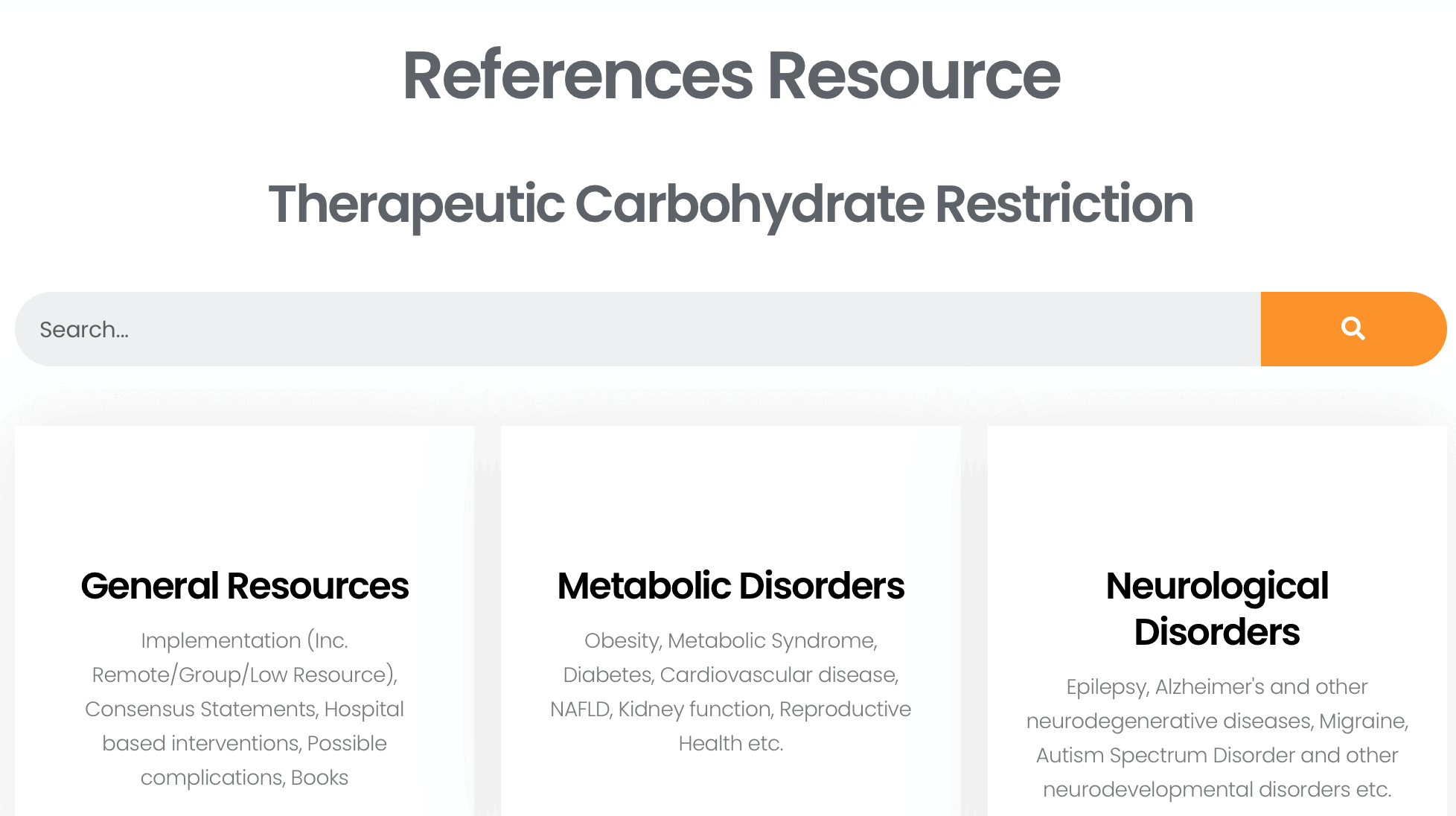 We're celebrating our Organizing Research team launching a big project with Metabolic Multipliers Sarah Rice & Nutrition Network. References Resource – Therapeutic Carbohydrate Restriction Each curated by 40+ conditions with a metabolic component. Zotero.org...