Best keto resources for clinicians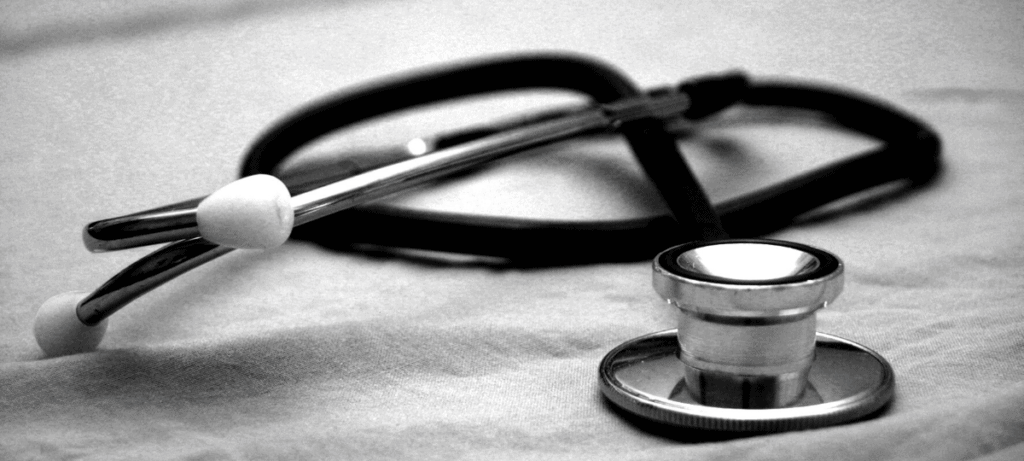 Keto resources for doctors | Keto CME's – metabolic syndrome & epilepsy || Keto therapy guidelines | Therapeutic Carbohydrate Reduction | Ketogenic Diet Therapies || Fasting science | Clinician questions | Deprescribing | Building your practice | Patient education resources | Best resources for a keto overview |
We at Metabolic Multipliers are diet diplomats. If you and your physician feel your metabolic health would benefit from a prescription strength intervention then carbohydrate restriction might be for you. For example, reversing insulin resistance can control diabetes and obesity. Some experience remission. Similarly, the presence of ketone bodies in blood can control neurological conditions such as epilepsy. Knowing where to start makes change less daunting. Here is our curated list of the best the credible keto and metabolic health world has to offer. If you have additions, let us know!
Best keto resources for clinicians
Note: A low-carbohydrate diet is a loose term for restriction of sugar & starches. Similarly, there are many versions of the ketogenic diet for weight loss. A stricter version, the medical/therapeutic ketogenic diet (TKD) requires strict macro-nutrient measurement and strict patient adherence. A TKD uses blood ketone levels as an objective criteria of achievement.
Guidelines for nutritional metabolic therapies
Many types of dietary patterns limit carbohydrates to achieve various health outcomes, including weight loss goals. Different dietary patterns are also emerging to treat specific disorders. Some are elimination diets to treat allergies or reactions to food, others aim at improving irritable bowel or other digestive issues. Other diet versions help with neurological or psychiatric disorders. These require close monitoring and specific design. For example, carbohydrate restriction and ketogenic diets can be used to control or reverse metabolic syndrome, type 2 diabetes and these versions also require careful control. If carbohydrate restriction is used to treat a disorder, it is being used as a medical intervention, and as such it will require medical supervision and strict adherence.
Therapeutic Carbohydrate Reduction Guides
Ketogenic Diet Therapy Guides
If you take prescription medications or suspect you have an underlying condition, then please work with your clinicians to tailor your diet to your specific needs. Of course, there are also many websites, books, podcasts and self-proclaimed experts aimed at weight loss. Buyer beware.
Continuing Medical Education (CME)
Therapeutic Carbohydrate Reduction
Treat metabolic syndrome, diabetes & weight loss by reducing insulin resistance
Ketogenic therapies for epilepsy & brain health
Clinician to clinician questions
Fasting science (and time restricted eating)
The Fasting Method's blog. What are the benefits. Getting started. Type 2 Diabetes. Wellness. Autophagy. Research.
The Fasting Doctor: Helping women maximize health, wellness and fertility.
Deprescribing on a low-carb or ketogenic diet
Building your metabolic health practice
Help potential patients looking for a low-carb clinician find you when they are looking for clinician support on their low-carb journey. Consumers might look in anyone of over 20 listings of Keto Doctors and Clinicians near me. If you are a low-carb practitioner building your practice, then we want to provide you tools to help you succeed. This Google sheet, Marketing your low-carb practice, can help. It has links to the submission page for each metabolic health practitioners directory. Let us know how it works for you or if we can help you along the way!
Targeting your approach to your patient's culture
We all benefit from supportive relationships in our lives. Recognizing a patient's affinity groups in making lifestyle changes will improve their chance of success, whether your patient is a post-menopausal woman or a member of a particular ethnic group. If you treat patients from a variety of ethnic groups, then you'll find this podcast from Bret Scher and Tony Hampton a must listen.
Patient education resources
Clever Eats – Progressive steps towards metabolic health. Written & honed by a fellow clinician and Founding Member of the Society of Metabolic Health Practitioners. Vetted by members of their Education Committee.
Diet Doctor's guides for healthcare professionals
A collection of PDF handouts and articles you may want to use in your practice: All include Diet Doctor branding and a link to their coaching program. They're adding resources all the time, so check their website. For example, Blood Tests for Patients on Low Carb
Simply Good Food's Health Care Professional Portal
A rich offering of downloadable materials for managing your patient's medications and tests, and side effect management. Curated summary of research.
Other keto resources from Metabolic Multiplier