Category:
Convinced Consumer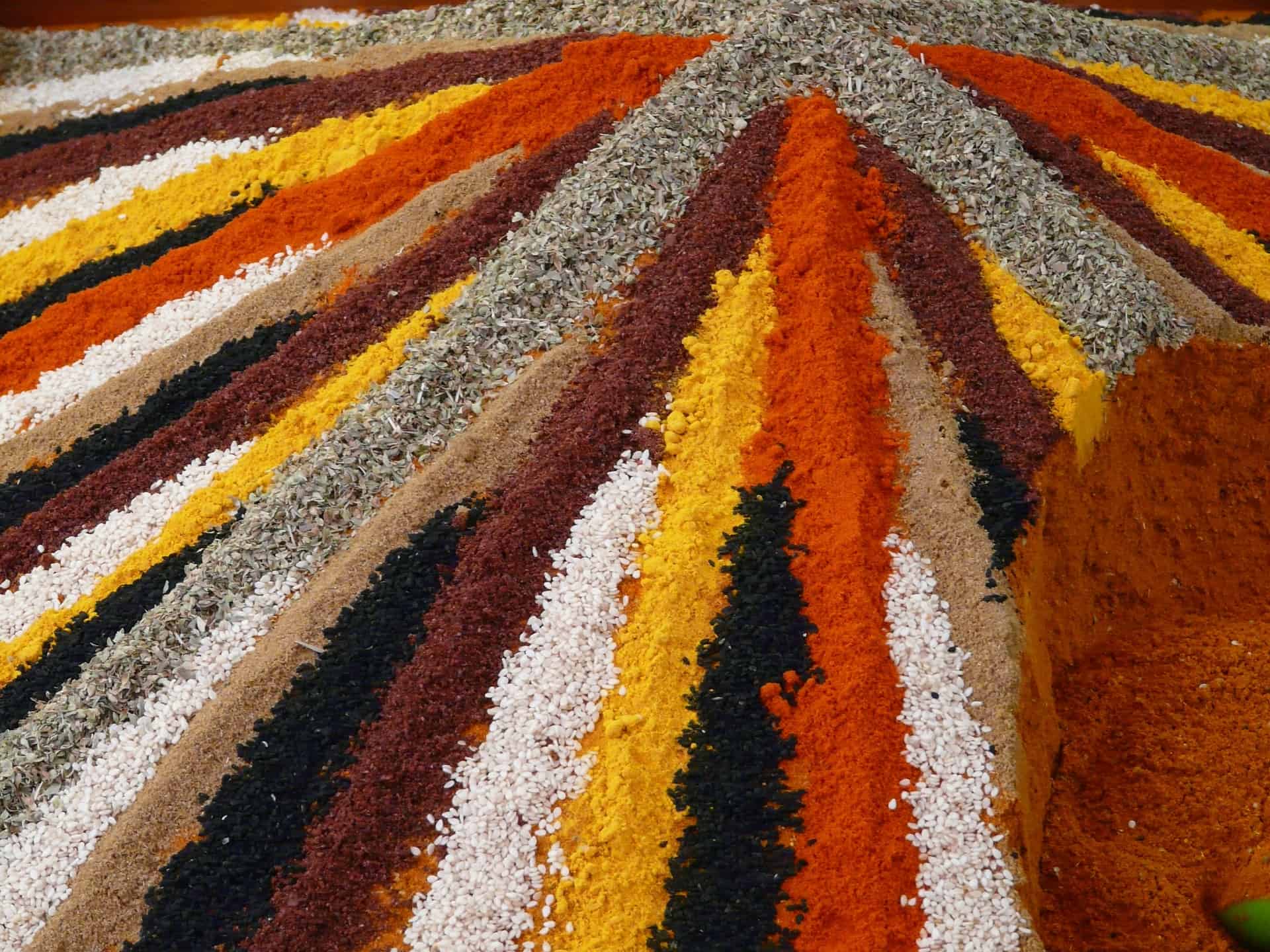 Reducing carbohydrates while eating south asian cuisines:  India, Pakistan and Bangladesh. Recipes. Influencers. Guides. Hashtags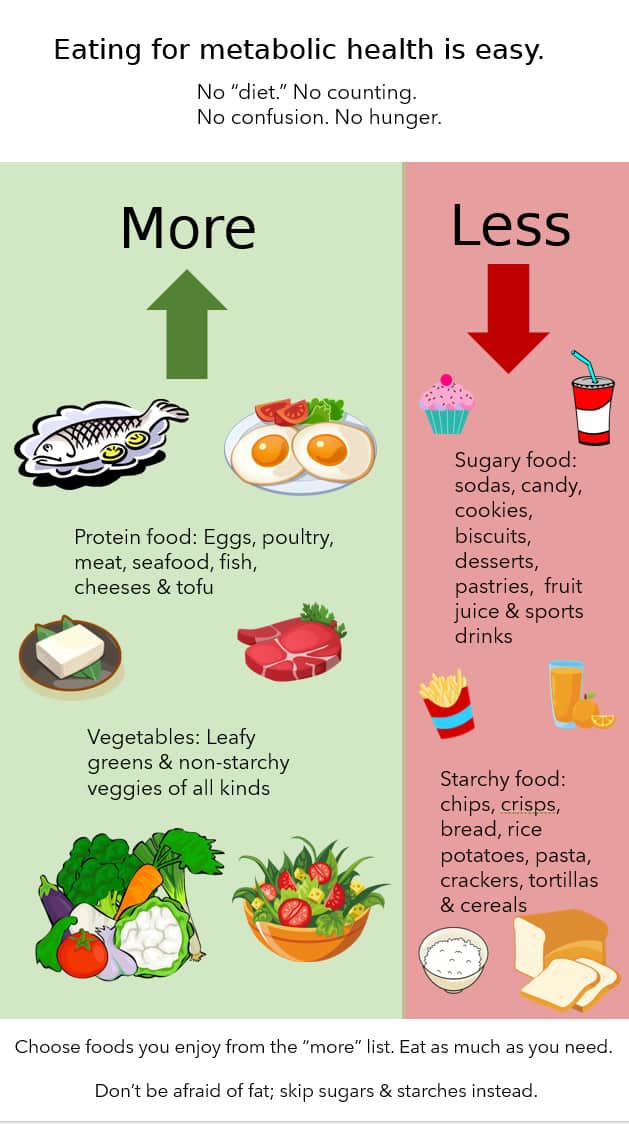 Best way to eat for metabolic health. Do I have to lose weight? Encouraging your clinician, deprescribing, research. Frequent blood sugar monitoring.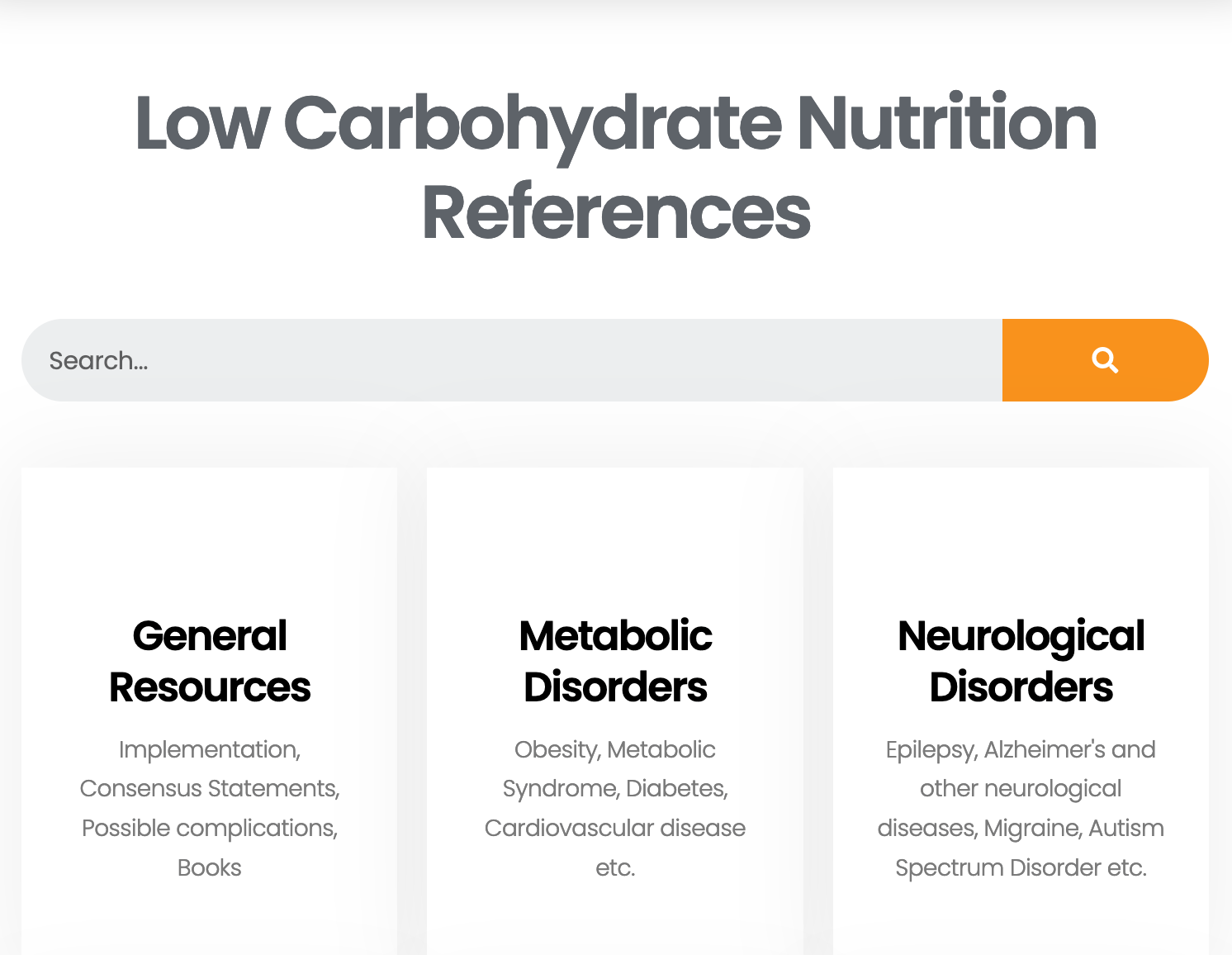 We're celebrating our Organizing Research team launching a big project with Metabolic Multipliers Sarah Rice & Nutrition Network. Low Carbohydrate Nutrition References Each curated by 40+ conditions with a metabolic component. Curated Low-Carbohydrate Nutrition...