Volunteers welcome! Join a team event.newsletter. Make a suggestion. Accelerate Metabolic Health Alliance & Society for Metabolic Health Practitioners.
Our Clinician team develops & promotes standardized protocols for implementing metabolic health interventions in clinical settings. T1D & T2D
Communication, Social Media & Leadership – How do we make people care about metabolic health? Join Nevada Gray (the Paleo Pharmacist), Adele Hite, Christie Barnett, & Cecile Seth to brainstorm options and choose the best.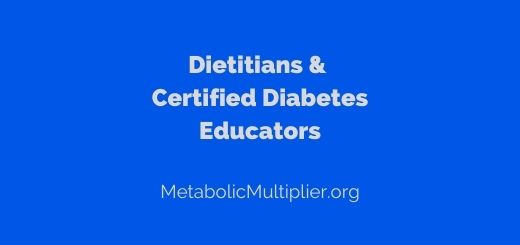 Social get together for Registered Dietitians and Certified Diabetes Educators. Join our virtual tea with your favorite beverage. Meeting agenda & notes. Shared Dietitian Folder Meets 2nd Tuesday of each month from 7 to...