Thank you to our many Metabolic Health Alliance volunteers
Our thanks to these Metabolic Multipliers and the Metabolic Health Alliance for offering their help! We especially value our clinicians ranging from MD to Dietitian.
Dietitian Contributors
Specializes in the nutritional complications that come with Ehlers-Danlos Syndrome, Postural Orthostatic Tachycardia Syndrome (POTS) and Mast Cell Activation Syndrome (MCAS).
Alyssa Gallagher, RD, CDE at St Luke's Humphreys Diabetes Center in Boise, Idaho
10 years in practice specializing in Diabetes: Pre-diabetes, Type 1, Type 2 and gestational diabetes.
Author, speaker, corporate wellness and health and weight guidance. I am a nutrition, blood sugar and ketogenic diet expert. Began with Dr. Atkins doing research & education.
Metabolic Health Alliance – Leads Clinician Team and member of Coordinating Team. Writes for Diet Doctor.
Virtual nutrition coaching for weight loss and diabetes. In addition to her professional site, Emily blogs about recipes, life, and travel at Bound by Food. Idaho.
Therapeutic Ketogenic dietitian with extensive experience using medical ketogenic therapies to treat pediatric epilepsy and other neurological conditions.
Therapeutic Ketogenic dietitian with extensive experience using medical ketogenic therapies to treat pediatric epilepsy and other neurological conditions.
Other Clinician Contributors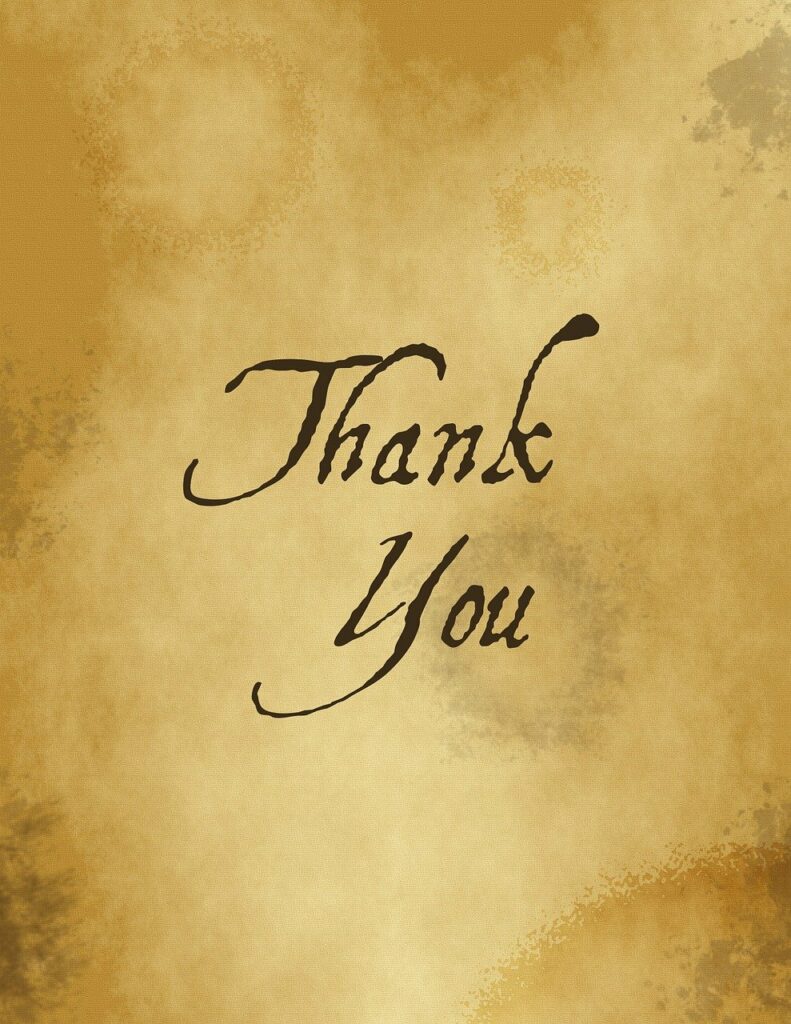 Advanced Practice Nurse. Outpatient psychotherapy for >30 years. Metabolic Multiplier.
Private GP focused on metabolic health in the United Kingdom.
General Practitioner. South of England.
Functional Medicine. Uruguay.
We thank Dr. Crutchfield for his generous assistance in editing.
Double board certified in both Psychiatry and Obesity Medicine. Stanford University – Research & Clinical
Nevada Gray, PharmD, RN.
Longstanding metabolic health practice in Boston suburb
"Reduce medication through metabolic health" goal of most referrals.
Tailors messages for each of the 7 P's: Patient, Provider, Payer, Purchaser, Policy, Pharma, Paparazzi, Prevention
Jacyln Montefiore, MD, APD, FRACGP, MBBS, BHSc (Nutrition and Dietetics)
Paddington, Australia
Practicing GP in Ayrshire, Scotland. Author, The Diabetes Diet: How to manage your Diet for weight loss and incredible sugar control
Practicing physician, US
Has almost completed his PhD. Starting medical school in Boston.
Robert Oh, MD, MPH, Army Colonel
Sports & Family medicine. Practicing and Research
St. Petersburg, FL. Practicing Cardiac Surgeon. Practice includes Metabolic Health & Heart Disease Risk Management. Meat Rx.
Developed and curates Low-Carbohydrate nutrition study references for the Nutrition Network.
Serial Entrepreneur. Meterbolic.org and Difference.Foundation
Double board-certified Internal Medicine and Obesity Medicine
Internal Medicine, Sarasota, Florida
Contributors
SUGARbriety 501(c) on Facebook. "Saving the world from sugar addiction." 501(c)(3) international nonprofit organization.
Former Nuclear sub commander. Metabolic Multiplier.
Gotham Government Relations & Communications: Modern Day Lobbyists, New York and Washington.
Daniel Pincus, retired Temple Cantor, Wedding Officiant, is the Administrator of Professor Richard Feinman's Nutrition and Metabolism Society
Leads MHA Education Team. Member of MHA Coordinating Team.
Doug Reynolds, Low Carb USA, Society for Metabolic Health Practitioners (SMHP)
Working with Nutrition Network to define CME accreditation pathways that SMHP will recognize.
LCHF. Epilepsy. Writer. Blogger.
MHA Coordinating Team. Multiple subteams. Metabolic Multiplier.
Project Manager & writer
Migraine and protocol author and coach