Category:
Success Stories
Reading our metabolic health success stories will help you understand why we volunteer so much of our time as Metabolic Multipliers. Many of us are wounded healers.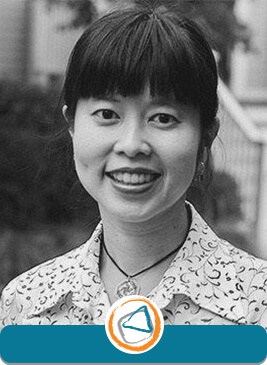 Doctor Vyvyane Loh, "Dr. Mom", Internal and Obesity Medicine board-certified Founder and Leader of Transform Alliance for Health.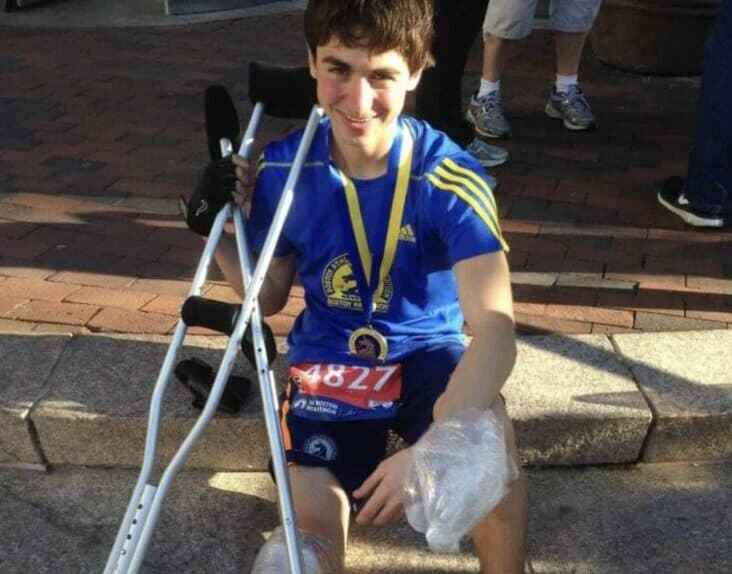 Nick Norwitz started as a carb-fuled marathon runner. After his lifestyle destroyed his health, he turned to a ketogenic diet to heal.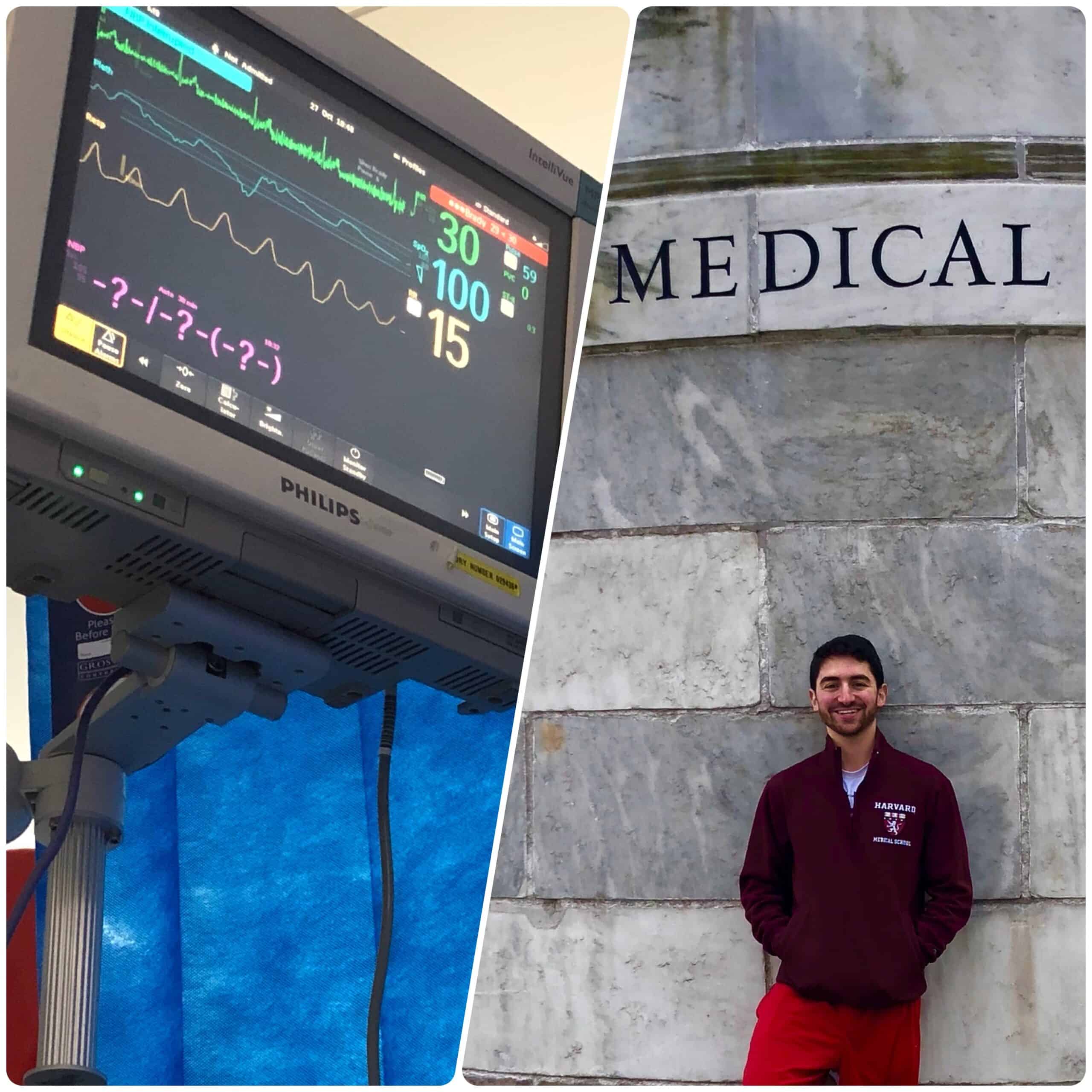 Nicholas Norwitz grew up eating a "healthy" diet. Developed Osteoporosis & Ulcerative Colitis that he resolved with a ketogenic diet.