Our tools and tips provide round ups of useful content. Metabolic Multiplier curates and amplifies quality resources to help you along your journey of metabolic healing.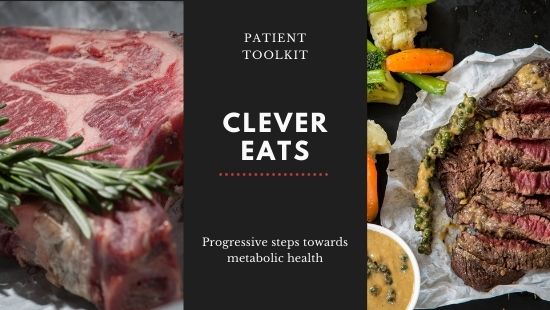 Clever eats. Patient Education. Progressive steps. Nutrients. Good, bad & ugly. Satiety. Hunger. Intermittent fasting. Ultra-processed foods.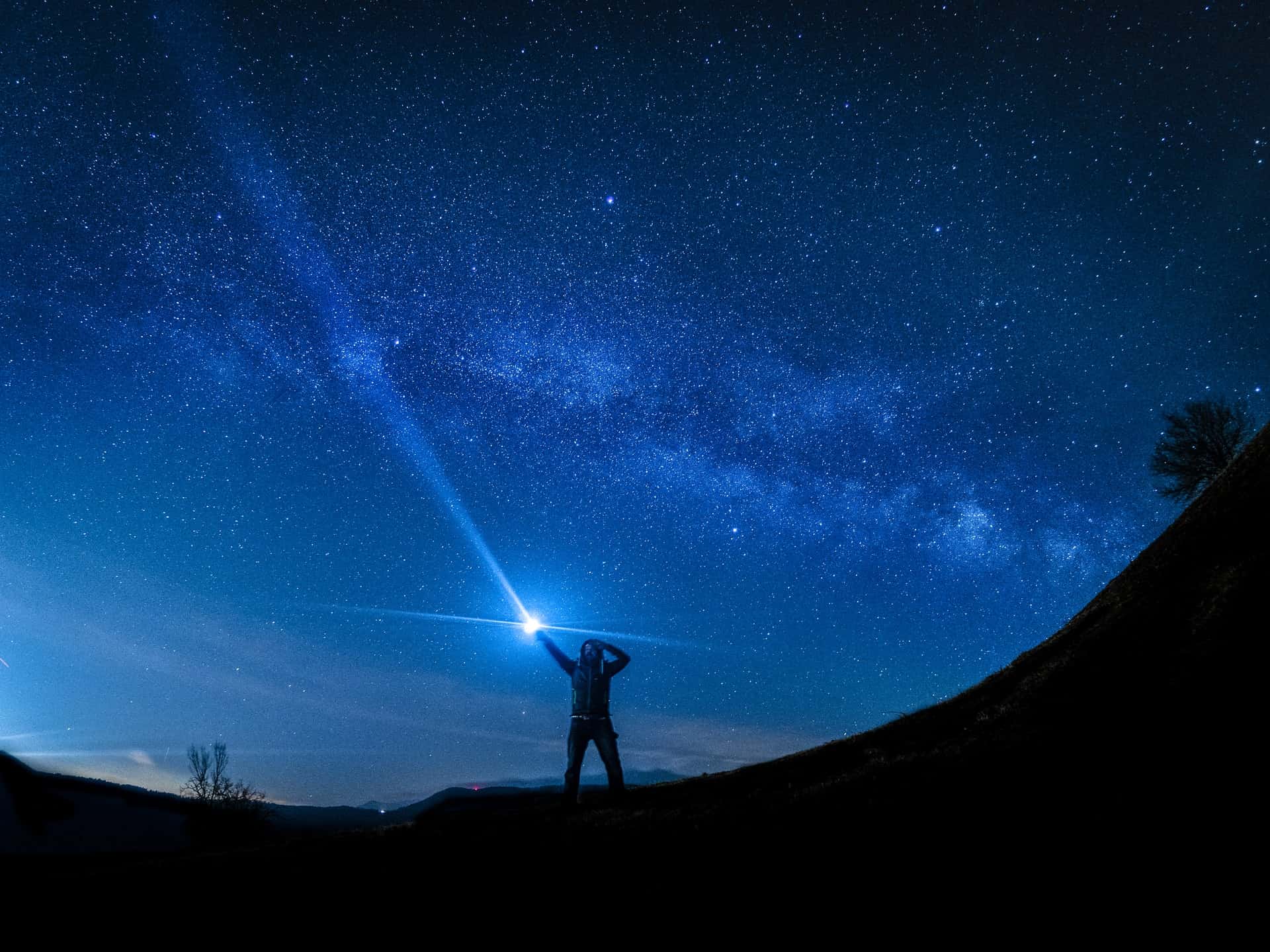 Suggestions for metabolic health advocacy. Principles. Language to use or avoid. Glossary of Definitions. Food & lifestyle first.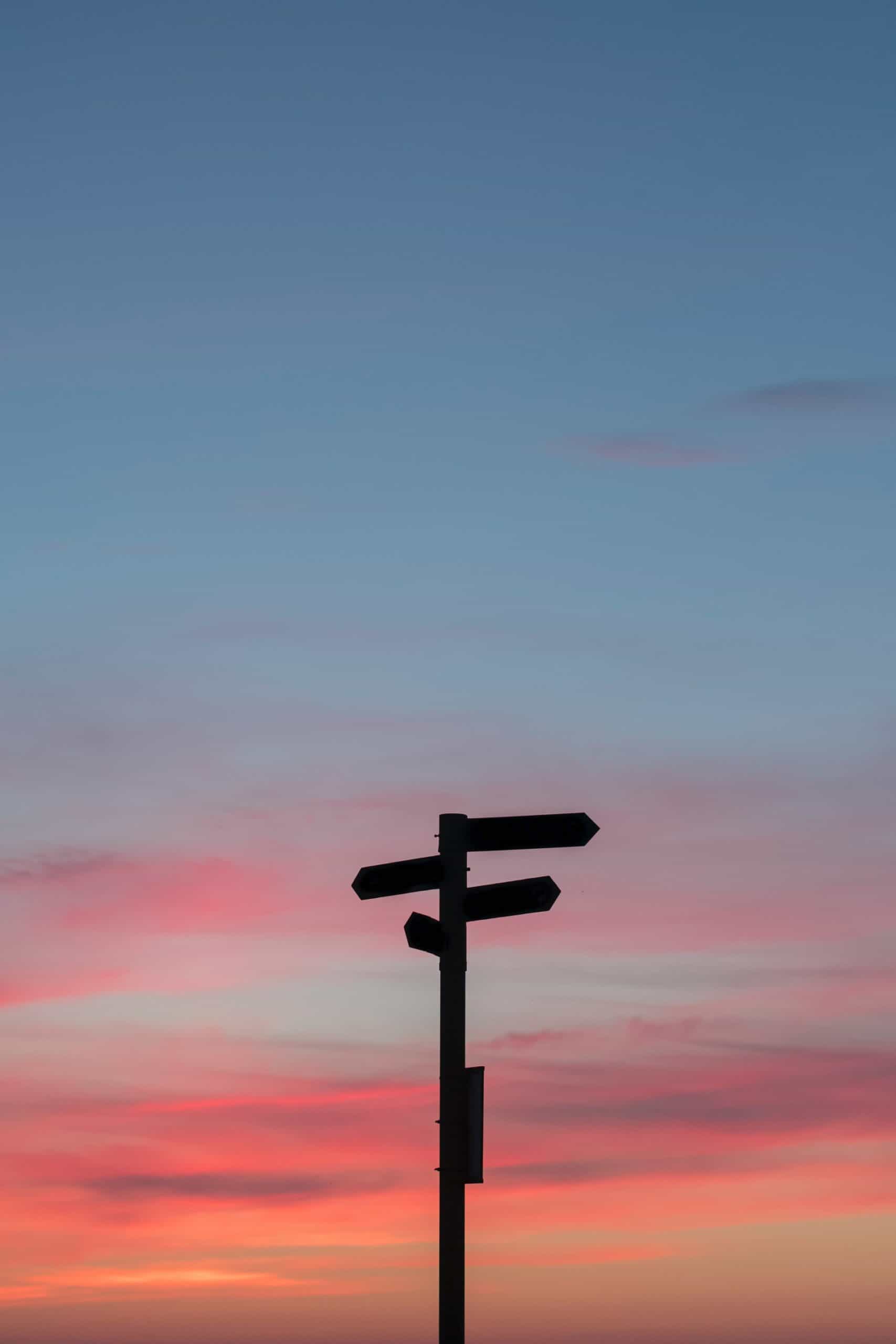 Welcome new team members! Many of you encourage using one voice for metabolic health. Below are suggestions from your fellow clinicians, scientists and professionals. See our Communication Guide as well. We'd love to hear...