Approaching definitions for low-carbohydrate products and dietary patterns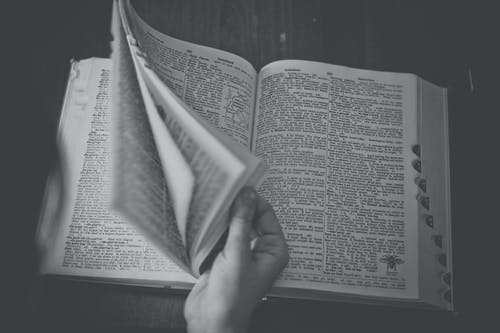 Here's how a multi-pronged approach could work from a scientific, clinical & legal perspective. Getting the metabolic community to agree on definitions will take legwork and coordination.
Develop a list of keto-food terms for labeling
What happens inside the body when dietary carbohydrates are restricted?
A peer-reviewed, international document, with respected authors, similar to the consensus document Eric Kossoff led for pediatric epilepsy guidelines would be very helpful for other diseases. Their initial document was very conservative. Choosing clinician-researchers respected by their mainstream peers would be very helpful.
Once published, such a paper would be very helpful in discussing keto-food definitions with governments.
Can start the conversation and draft legislation. U.S. policy makers like to listen to U.S. scientists.
Understand what the scientific community needs in terms of definitions
Respectfully bridging between the guidelines established for various types of ketogenic diets: pediatric refractory epilepsy (Medical Ketogenic Diets)
See definitions section of our Communications Guide
Other posts that might interest volunteers