Category:
Metabolic Factors & Interventions
Metabolic health involves diet, exercise, sleep & other lifestyle habits to optimize blood glucose, triglycerides, cholesterol, blood pressure & waist circumference without medications.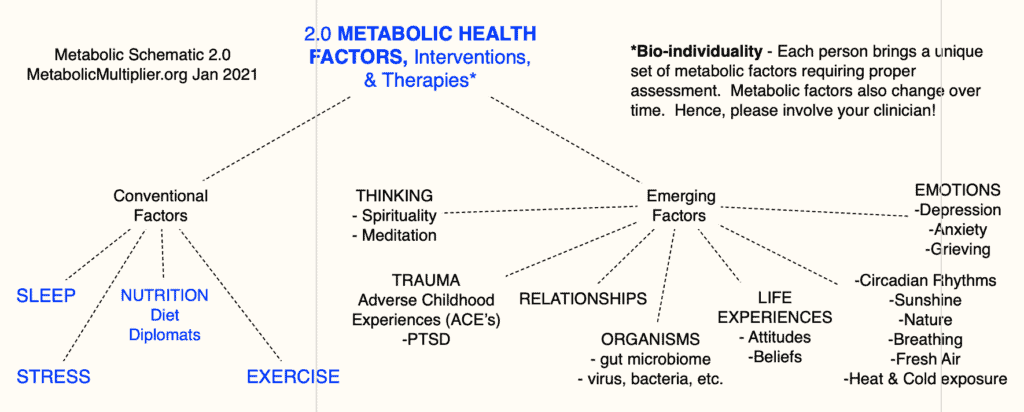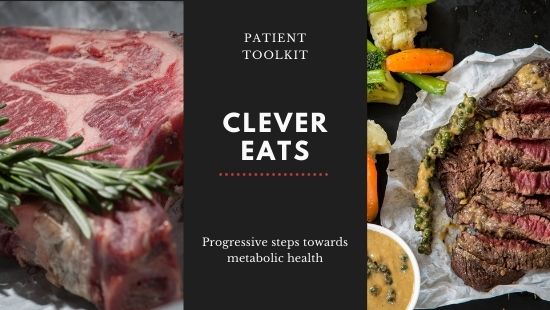 Clever eats. Patient Education. Progressive steps. Nutrients. Good, bad & ugly. Satiety. Hunger. Intermittent fasting. Ultra-processed foods.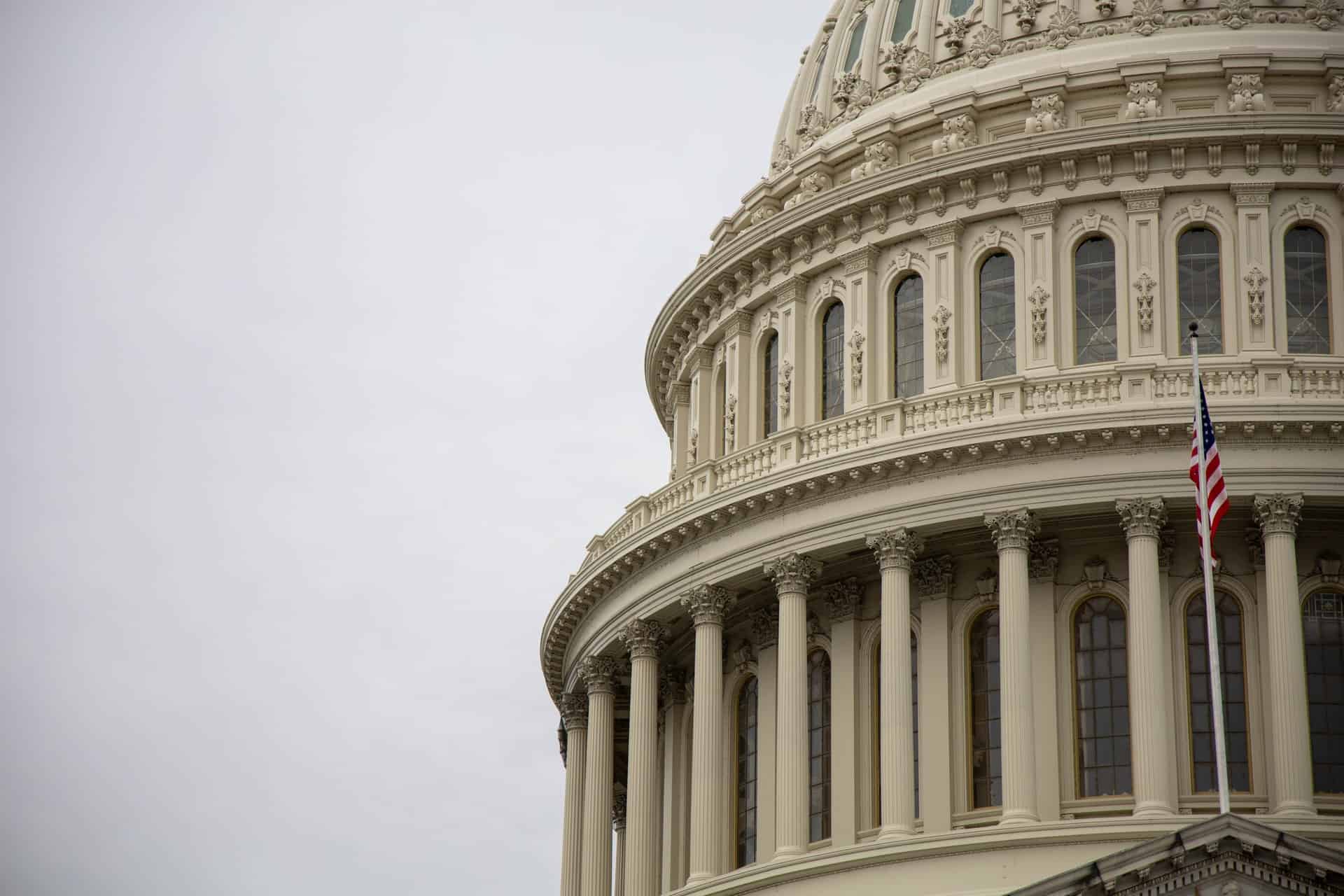 October meeting takeaways: Attendees: Antonio Martinez, Nina Teicholz, Dan Pincus, David Pendergrass, & Cecile Seth Nina Teicholz, Executive Director of the Nutrition Coalition. Antonio Martinez, Low-Carb Action Network. Also, Cecile Seth & Daniel Pincus....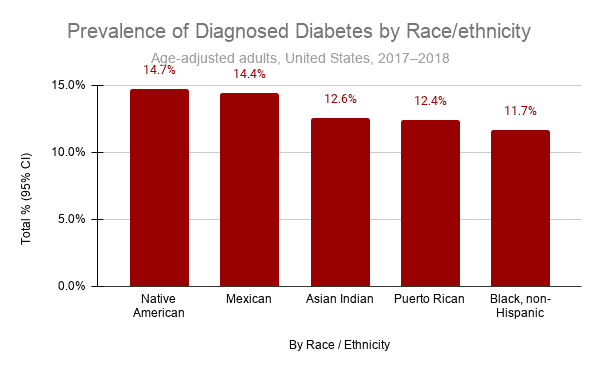 Future Wish List Food 4 Health Alliance, another lobbying group, has been active. They might be interested in a focus group with Metabolic Health influencers within communities of color. When Metabolic Multiplier published Leaders...