Category:
Metabolic Disorders
Disorders of insulin regulation include Metabolic Syndrome, Diabetes,  Hypertension, obesity, PCOS, some cardiac disease.
Neurological  and brain conditions can include epilepsy, Alzheimer's, Traumatic Brain Injury and possibly mental conditions such as bipolar disorder and schizpphrenia.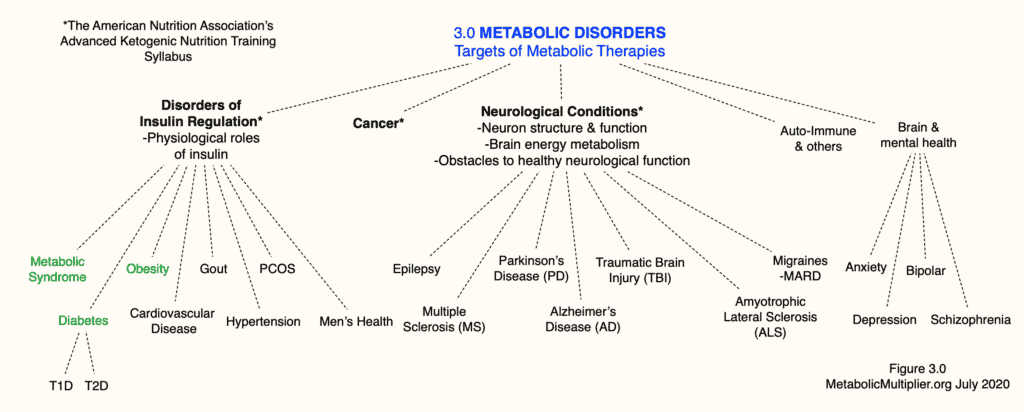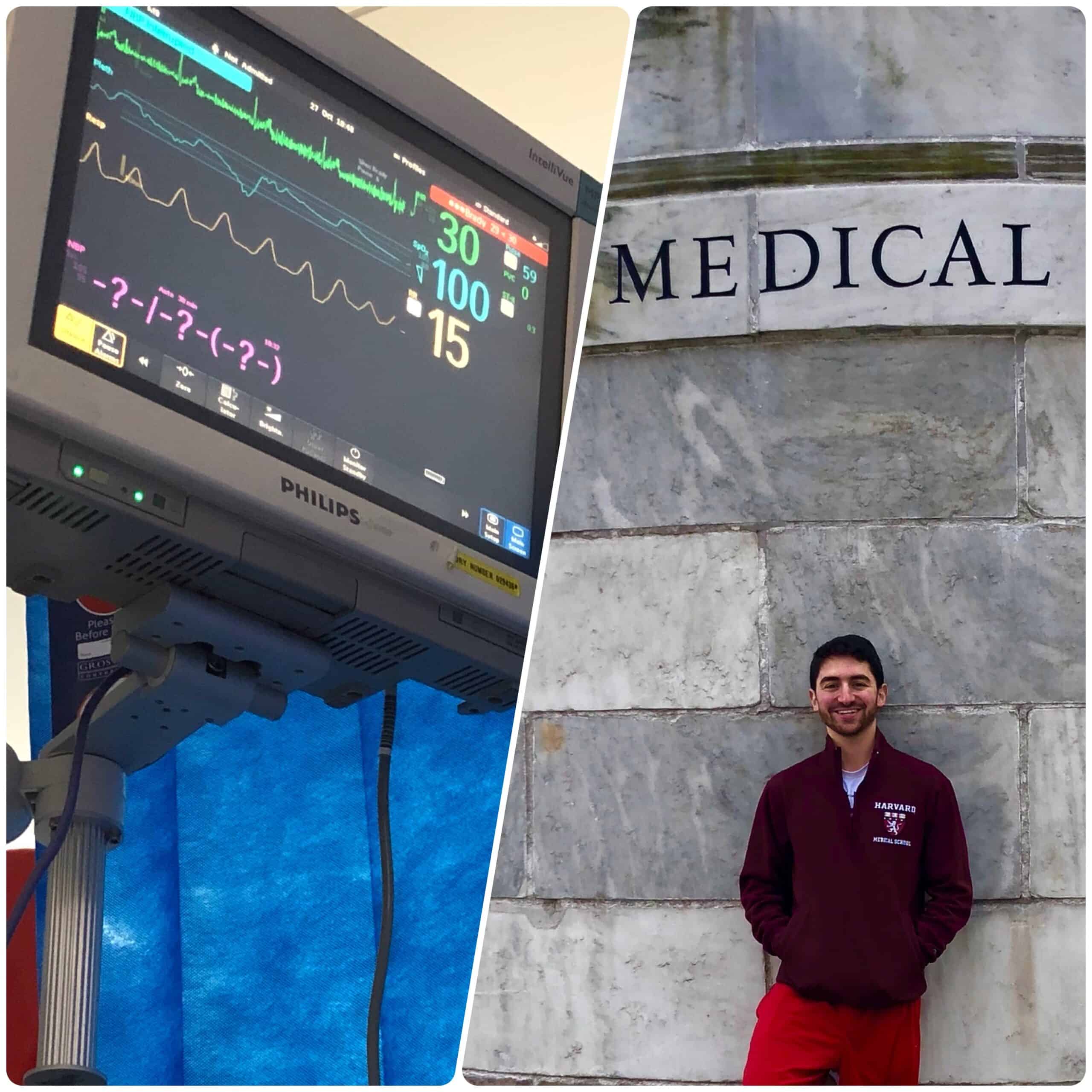 Nicholas Norwitz grew up eating a "healthy" diet. Developed Osteoporosis & Ulcerative Colitis that he resolved with a ketogenic diet.

Metabolic health schematics: Interventions. Disorders. Metabolism. Resources. Lifestyle. Definitions. Services. Products. Audiences. Groups.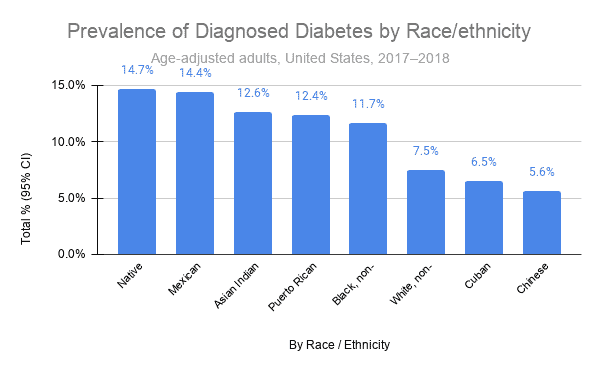 U.S. Diabetes statistics | hardest hit ethnic groups | Education level | Ethnic group hi's and low's | High risk youth groups | Insightful Infographics In the National Diabetes Statistics Report 2020, the Center...