Indian food with reduced carb and ketogenic therapies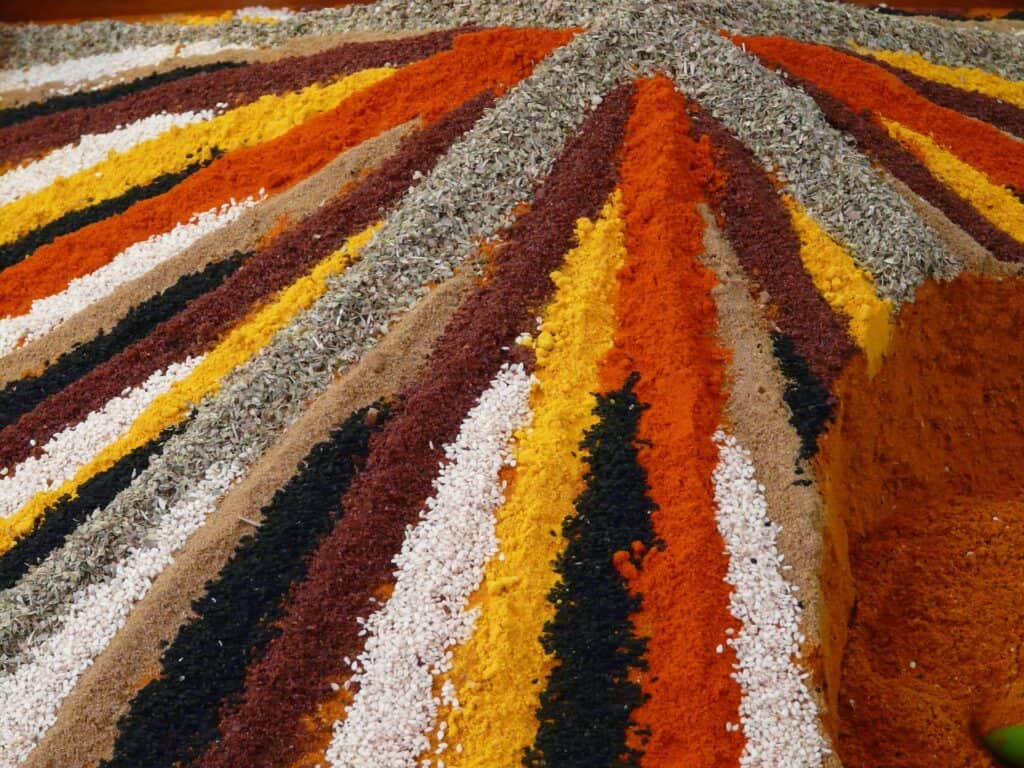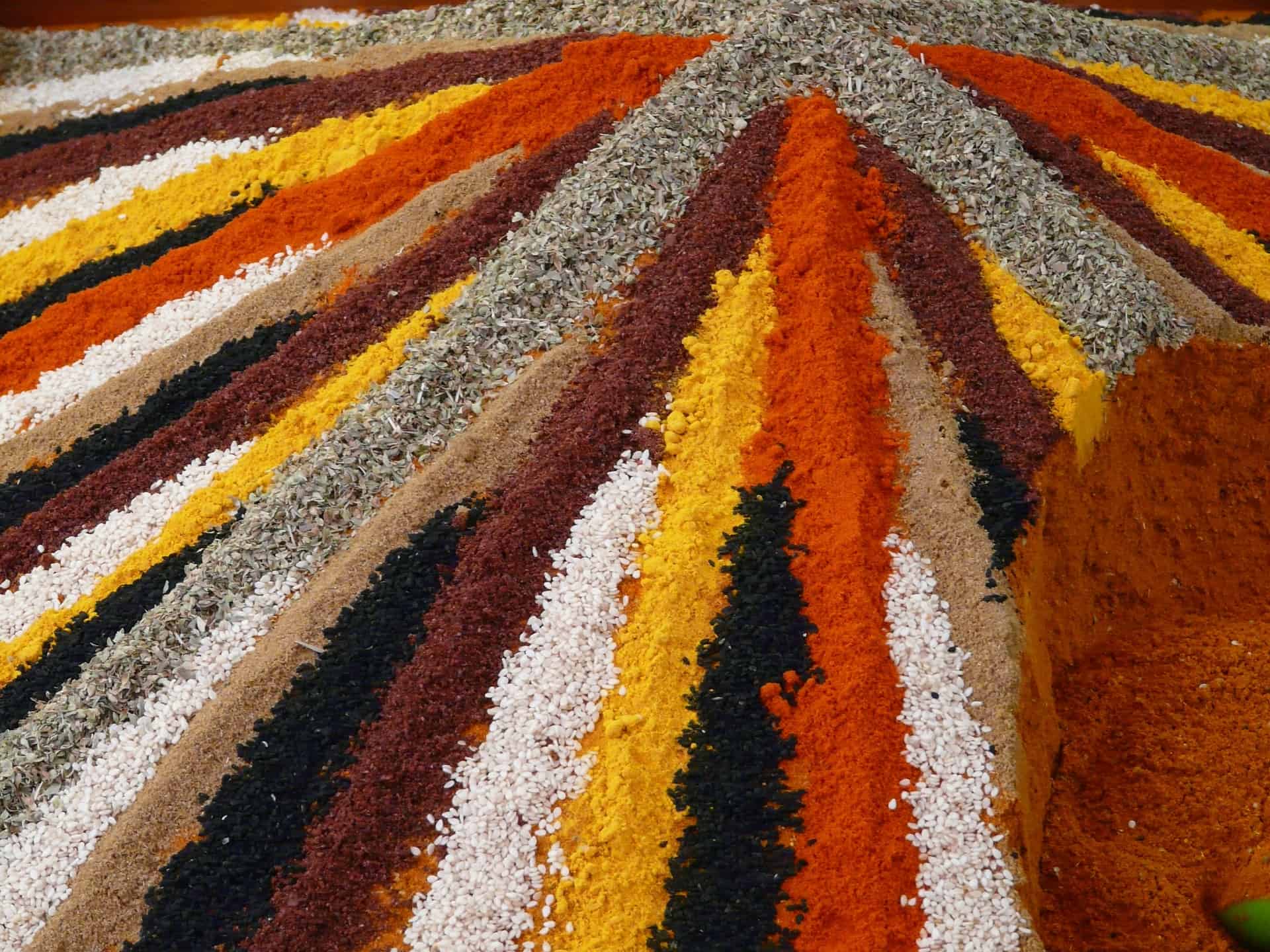 Yes, you can reduce carbohydrates while eating Indian cuisines! We share our round up of who's who and what's what for reducing carbohydrates while eating Indian food.
Guides to reducing carbohydrates in Indian food
Indian style recipes – vegetarian & non-vegetarian
Help if you are new to cooking Indian cuisine
See what other Indians are eating with reduced carbohydrates
Useful Instagram hashtags
Leaders in metabolic health, reducing carbs & Indian culture
Practitioners of particular interest
Metabolic Multiplier's Keto doctors near me: all of the 20+ directories
Influencers of interest using social media
Do some genotypes have an increased diabetes risk?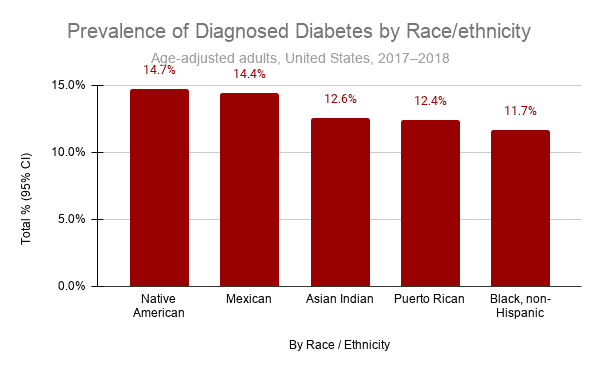 Ethnic Asian populations are at increased risk of diabetes
A selection of journal articles
Related posts
Where do I start?
Culture & reducing carbohydrates