Guide to BEST Low Carb Indian Food for 2023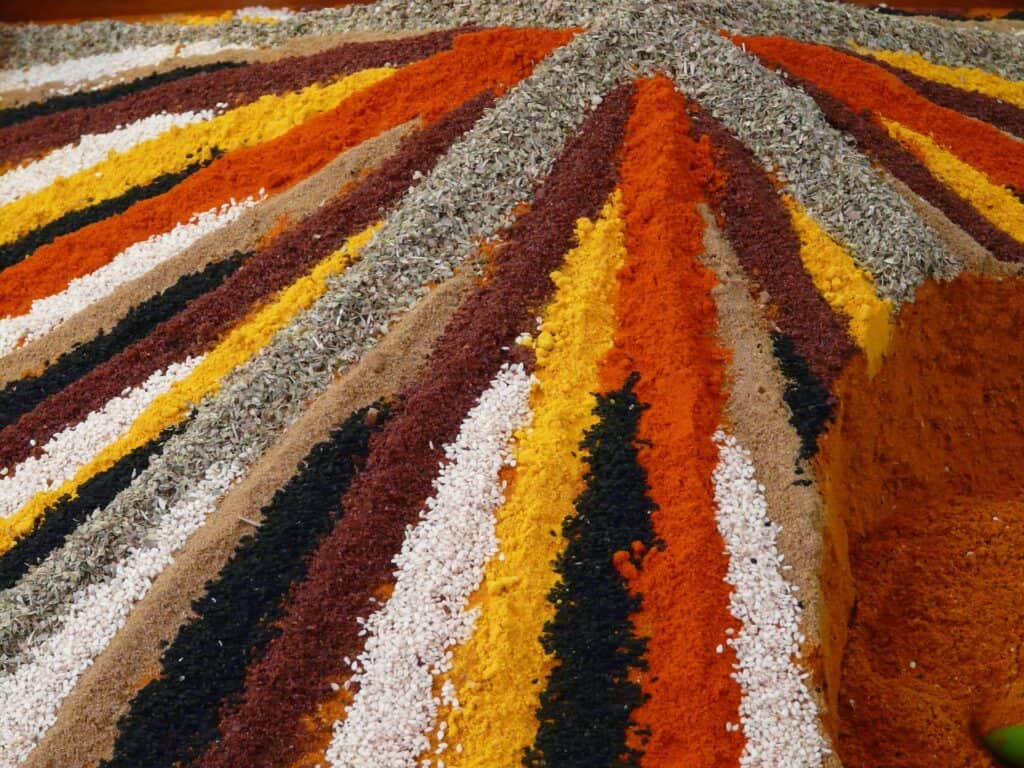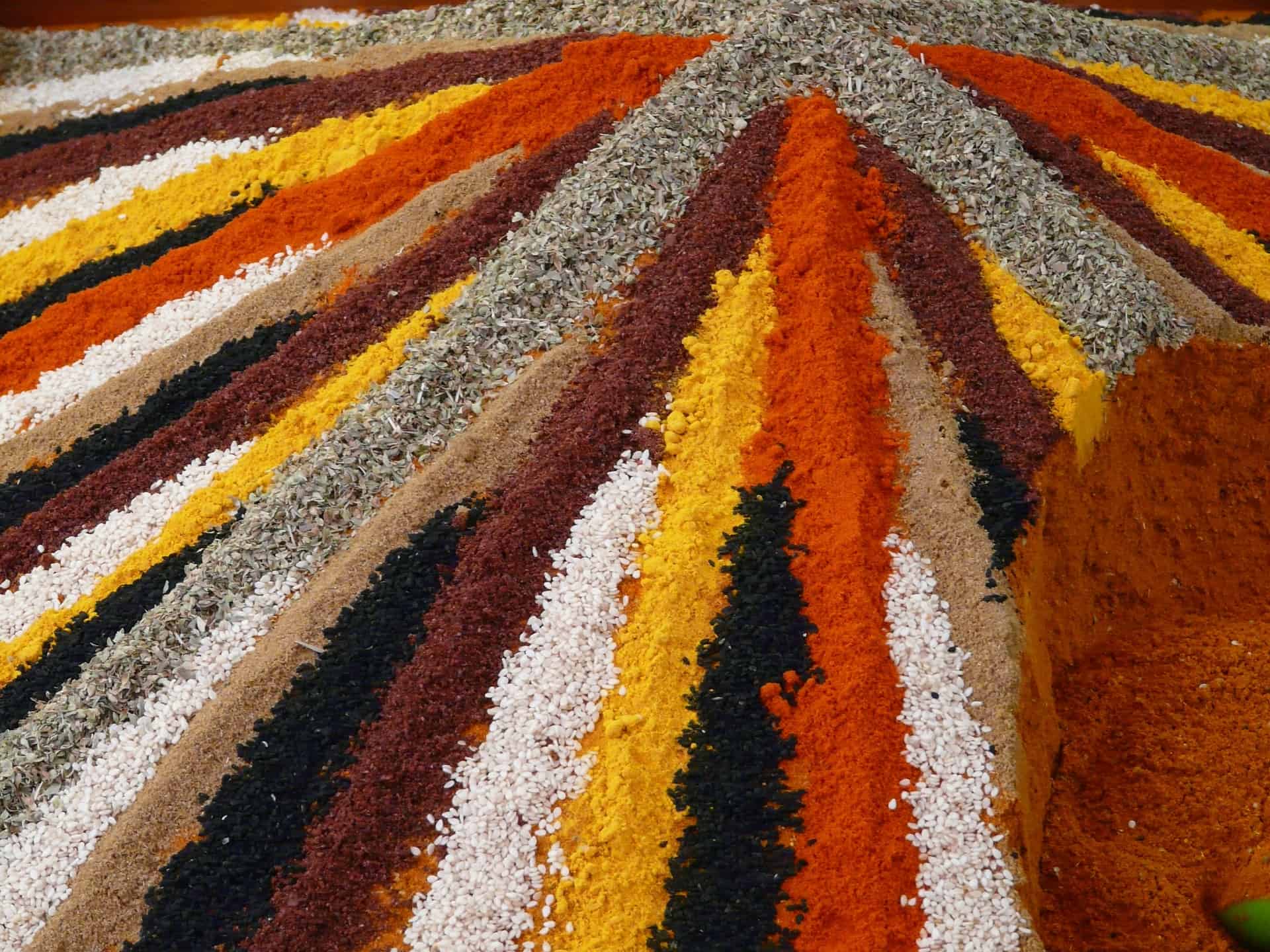 Yes, you can reduce carbohydrates while eating Indian cuisines! We share our round up of who's who and what's what for reducing carbohydrates while eating Indian food.
Overview of low-carb Indian & South-asian resources
Leaders in South-Asian low-carb cuisine

Practitioners
Fee-based coaching programs
Influencers

Social Media Communities
Guides
Recipes
Overviews for those new to Indian Cuisine
Genotypes & increased risk of Diabetes | Related journal articles
Leaders in metabolic health, reducing carbs & Indian culture
Follow our Twitter list South-Asian Metabolic-Health Leaders for these and more!
Practitioners of particular interest
Dr. Pallavi Aga, MD. Private practitice in preventative health, low-carb and keto nutritional counseling
Cardiologists – Reducing carbohydrates can be a hot topic among those interested in heart health.
Dr. Ravi Kamepalli, MD, is a board certified infectious disease specialist focusing on wound care, obesity medicine & clinical research. His YouTube channel includes amputation prevention using therapeutic carbohydrate restriction to treat diabetes
Dr. Monu Khanna, MD, is double board certified in internal and obesity medicine. She works with the US Department of Veterans Affairs and is known for her work on time restricted eating in a rehabilitation setting as well as obesity & South Asians.
Dr. Shebani Sethi, MD MS ABOM is double board certified in psychiatry and obesity medicine. She is a Clinical Assistant Professor at Stanford Medical School, California
Fee based coaching programs –
Influencers of interest using social media with low-carb indian food
Guides to reducing carbohydrates in Indian food
Low-Carb Indian style recipes – vegetarian & non-vegetarian
Help if you are new to cooking Indian cuisine
See what other Indians are eating with reduced carbohydrates
If you have a diagnosed condition or are taking prescription medications please include a clinician on your team. Ketosis is a prescription strength intervention!
A DesiKeto subgroup on reddit
Lots of recipes and supportive chat "for desi(Pakistani, Indian, Bangladeshi and Sri Lankan) cusine.
Almost 80,000 members. Top 5% of subreddits by size.
Useful Instagram hashtags for low carb Indian food
Do some genotypes have an increased diabetes risk?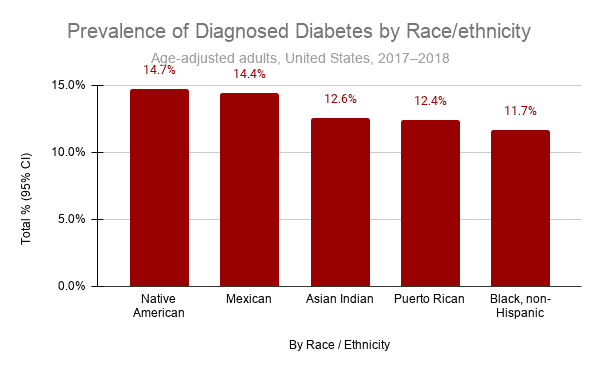 Ethnic Asian populations are at increased risk of diabetes
A selection of journal articles
Related posts
Where do I start?
Culture & reducing carbohydrates