Advocates team up to multiply metabolic health: SMHP, MM & more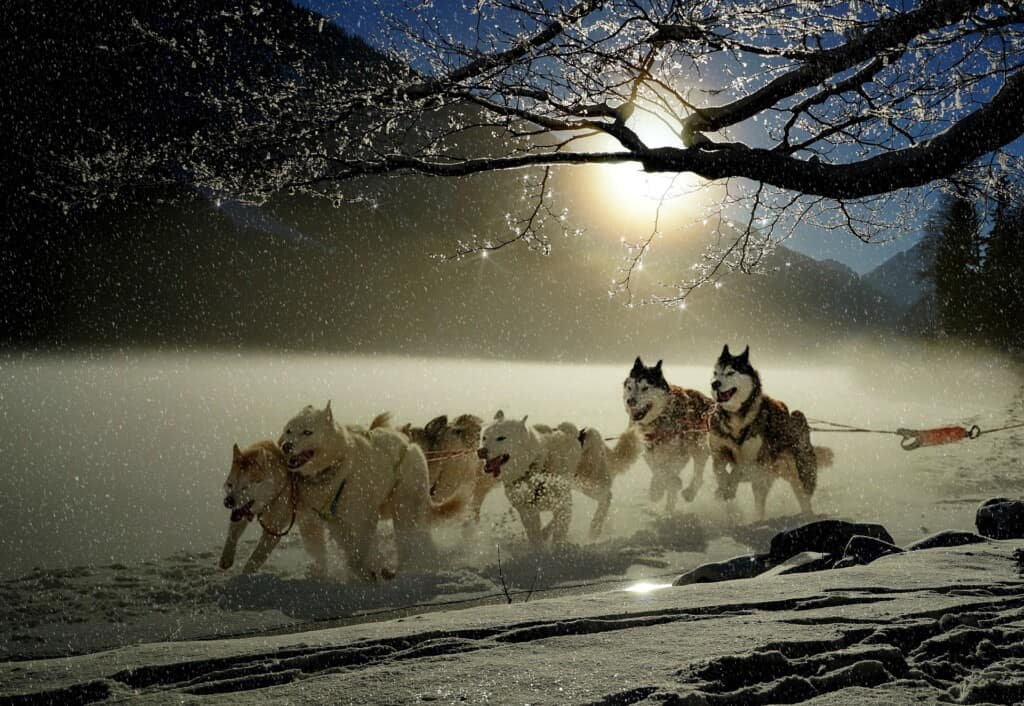 We understand the importance of bringing stakeholders together. So, three advocacy groups with similar goals teamed up. Metabolic Multiplier, Metabolic Health Alliance and Society of Metabolic Health Practitioners.
Metabolic Multiplier (MM)
Society of Metabolic Health Practitioners (SMHP)
Current focus is on Therapeutic Carbohydrate Restriction for diseases of insulin resistance. For example type 2 diabetes, metabolic syndrome, and obesity.*
About
* For medical ketogenic dietary therapies for epilepsy, neurological disorders and certain cancers, please see Matthew's Friends and the Charlie Foundation.
Metabolic Health Alliance (MHA)
About – Includes a very active Google Group, "LCHF Discussion Group". It is by invitation only.
Timeline of Advocacy Group Collaboration
Learn more …
Curate existing resources