Communication Guide to unite advocacy for metabolic health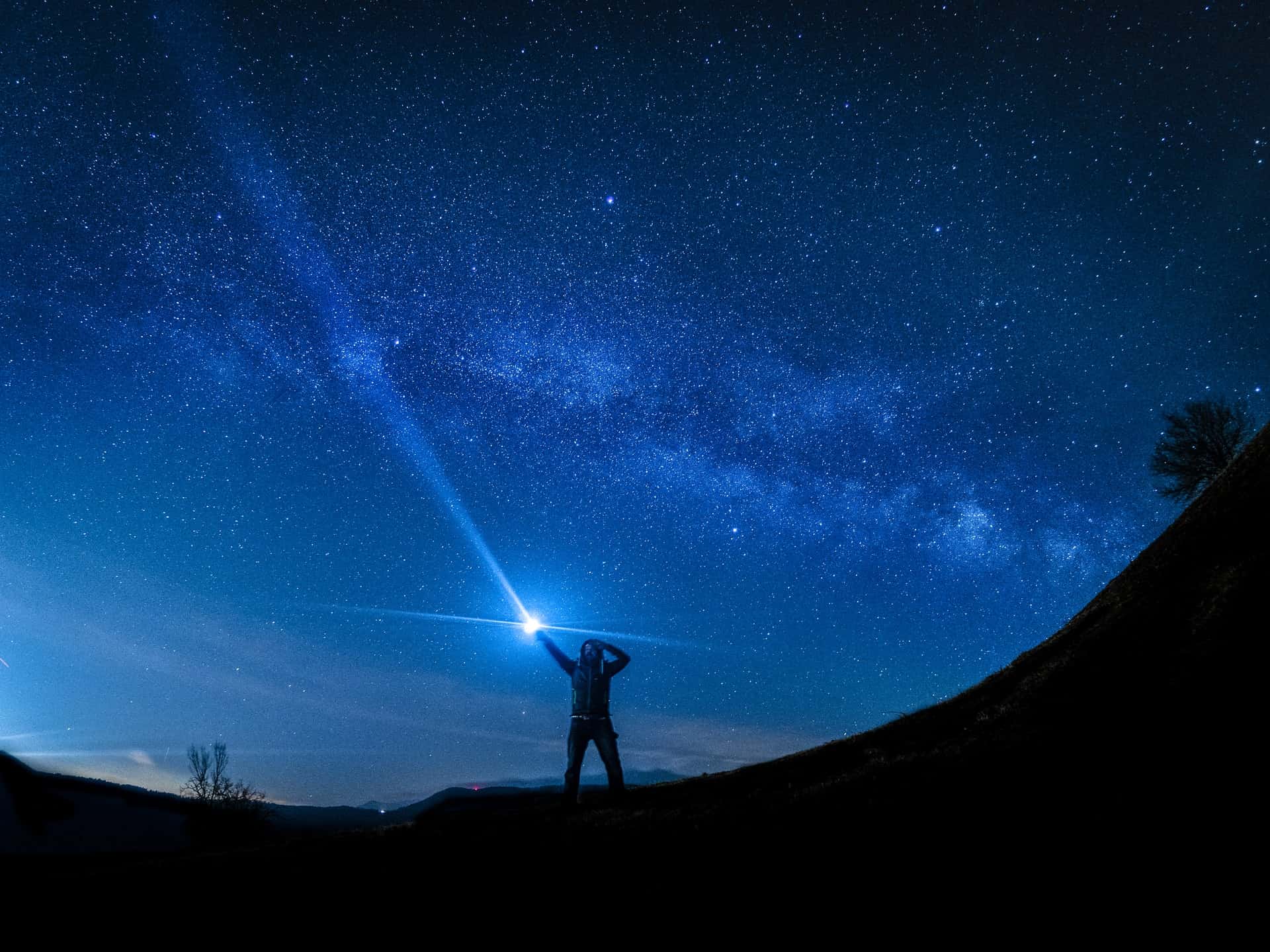 Suggestions for metabolic health advocacy | Principles | Language to use or avoid | Suggestions from other clinicians |
Might using one voice for metabolic health help with clearer communication? Below are suggestions that other clinicians, scientists and professionals have found useful. See our Style Guide as well for suggestions in your own messaging. We'd love to hear what is working for you!
First principles to use
Focus on ends, rather than means.
Our "end" is metabolic health via food and lifestyle, rather than medication. How a person gets there should be based on evidence and individual preferences.
Metabolic health interventions should center on dietary patterns that provide adequate essential nutrition without requiring enrichment, fortification, or supplementation to maintain or achieve nutritional requirements.
We fit the diet to the individual; we do not advise "one size fits all, top-down" interventions. Bio-individuality varies significantly due to metabolic system complexity.
Keep in mind:
We are diet diplomats.
All science is a temporary explanation.
Complexity means experimental evidence is a partial glimpse at physiological reality.
When possible, base terminology on defined biological or physiological measurements.
We observe open source commons licensing for graphics & content.
We believe your lifespan should equal your healthspan.
Language to use or avoid
Use: Arguments centered around achieving metabolic health (as defined here). Use "food and lifestyle first" interventions (as defined here), whatever they may be, that reduce or avoid medication use.
Avoid: Macronutrient centered arguments and terminology that are exclusionary and polarizing.
Use: Precise, definable, scientific/clinical language. Civil discourse.
Avoid: Poorly defined terms such as "whole foods" and "unprocessed foods".
Use: patient-centered language. For example, "choice," "option," self monitoring and management.
Avoid: Suggesting, implying, or stating that there is only one way to achieve metabolic health.
Use: the language and rationale of clinical interventions for:
Ameliorating a diagnosed disease
Preventing advancement of a pre-disease state, such prediabetes or prehypertension, or
Addressing the health markers associated with high risk of developing a chronic disease. For example, markers of metabolic syndrome.
Avoid: suggesting, implying, or stating that metabolic health interventions can act as public health nutrition guidance that "prevents" disease in undiagnosed, otherwise "healthy" individuals in the general population
Use: Metabolic health can support ( NOT 'boost') normal immune function. Cutting sugar, ultra-processed food and minimizing low-quality carbs is a good start!
Great examples:
"One voice for metabolic health". Might the early paleo movement's resistance to defining terms have contributed to it's fad status?
Emphasizing hope and emotional appeals. Success stories. Wounded healer motif. Before and after photos are particularly powerful.
Suggested hashtags for metabolic health
Reaching metabolic health community:#SMHP #Metabolic #MetabolicHealth #MetabolicSuccess #LCHF #Keto #MetHealth #MetMultip #OneVoiceMH or MHOneVoice #MHSuccess
Expanding metabolic health community: #Covid #Hope #Diabetes #T2D #T1D
Positivity: #Hope #AlignedWithPurpose #SuccessStories
Suggestions from other clinicians
"Food and lifestyle interventions first" – should include language that indicates that
these are options offered to patients. Metabolic health plan agreed upon by patient and healthcare practitioner. Shared decision making. Patient has locus of control. Self monitoring & management.
Recommended dietary patterns target adequate essential nutrition without the use of supplementation or foods that are fortified or enriched
Recommend lifestyle interventions fitted to the patient's preferences and goals of care. For example, patient prefers to target lowering medication use. Medication reducing approach.
Sometimes medication use is preferable or unavoidable. Patient safety, health, and preferences take priority over what we think can or should be done
Maintain health parameters and biomarkers within acceptable ranges
Useful phrases for engaging the curious

Reduce sugar & ultra-processed foods, junk food, brown and beige foods
"Therapeutic Carbohydrate Reduction" to reverse metabolic conditions or to treat diseases of insulin resistance. Carbohydrate appropriate. Carbohydrate controlled dietary approach, Low carb. Modified Mediterranean diet
Metabolic correction, "Therapeutic Nutrition for Metabolic Optimization", "Therapeutic Nutrition for Metabolic Homeostasis," Metabolic normalization
Time restricted eating, 2-3 meals a day, no snacking vs. fasting
Elimination diets, zero carb, ultimate elimination diet vs. carnivore
See our Style Guide for one voice for metabolic health for blogging tips