Best Low-Carb Guides for 2023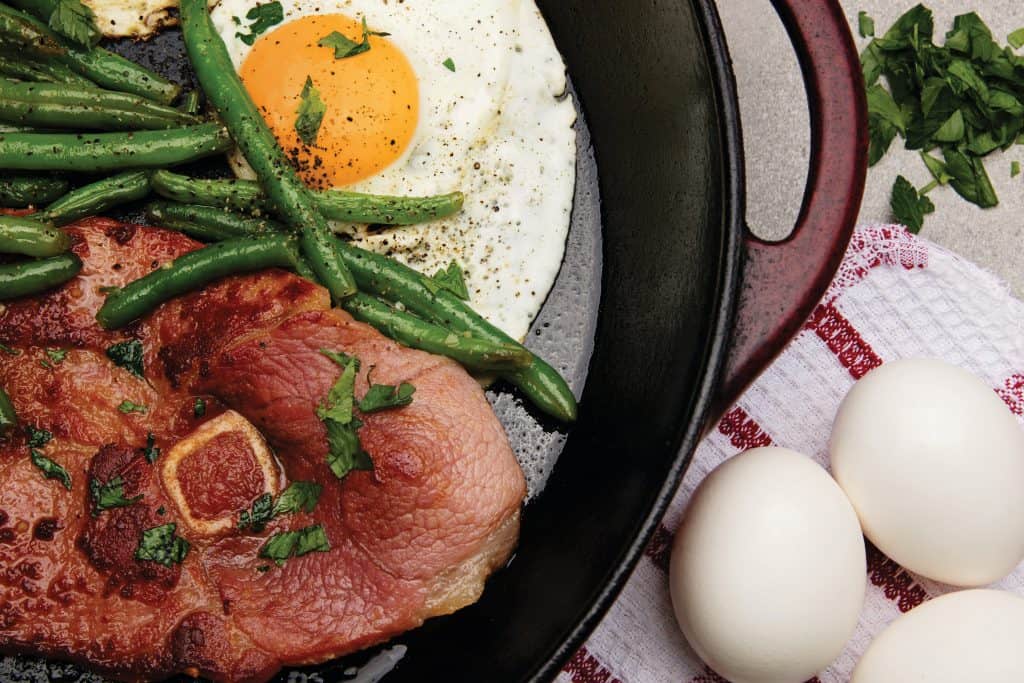 Clinician-approved, carb-appropriate guides for patient education
Here are some overviews of low carbohydrate eating plans for you to use in your patient education. These are all variations on carbohydrate reduction. Choose the guide that is consistent with your patient care philosophy…
Note – Ketogenic Diet Therapies (KDT) have different therapeutic guidelines. They may use both ketones and combating insulin resistance as mechanisms of action. Therapeutic Carbohydrate Reduction (TCR) relies more heavily on combating insulin resistance as a mechanism of action.
Guides currently used by Metabolic Multiplier clinicians & scientists
These practicing low-carb clinicians and scientists use an array of guides, which they are generously sharing with the community. We don't want you to waste time reinventing the wheel.
These guides are best for educating patients with insulin resistance
Round up of relevant guides from respected sources
Visual guides for "what do I eat"
Other round up guides on Metabolic Multiplier
Curious about improving metabolic health with lifestyle?
Where do I start improving my metabolic health?
For Clinicians
For colleagues interested in amplifying metabolic health