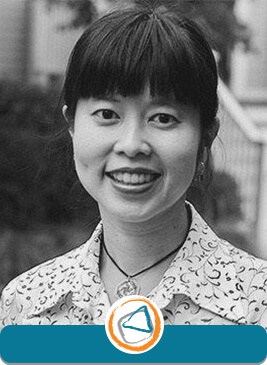 Doctor Vyvyane Loh, "Dr. Mom", Internal and Obesity Medicine board-certified Founder and Leader of Transform Alliance for Health.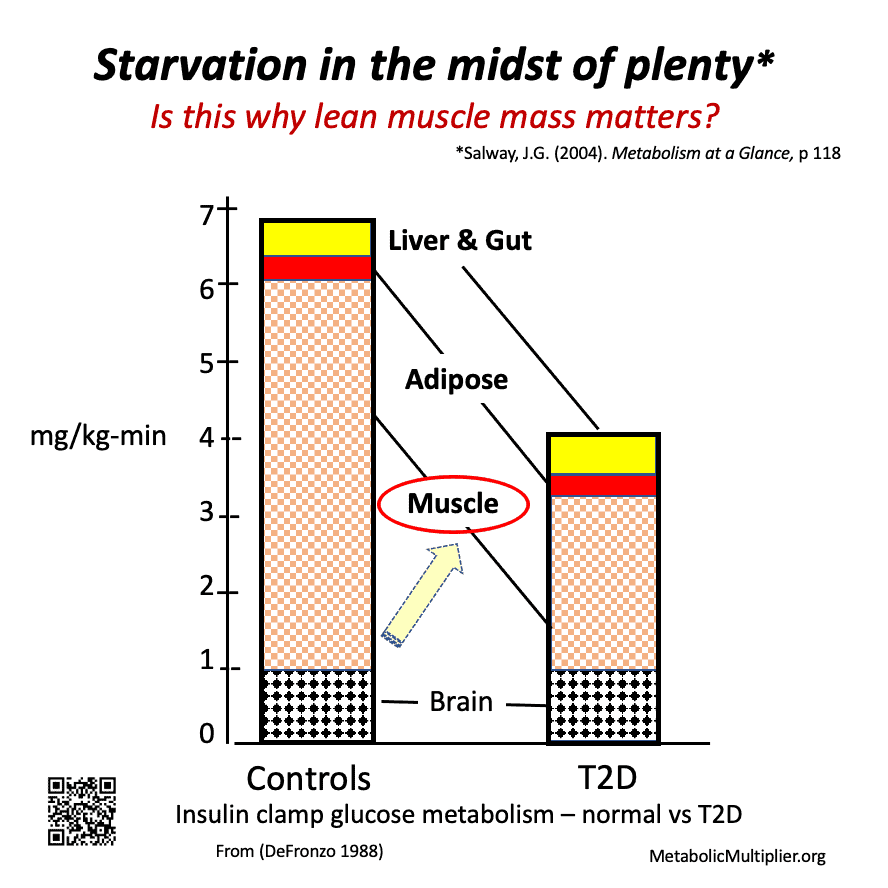 Metabolic health – normal versus insulin resistant muscles affect basal metabolism.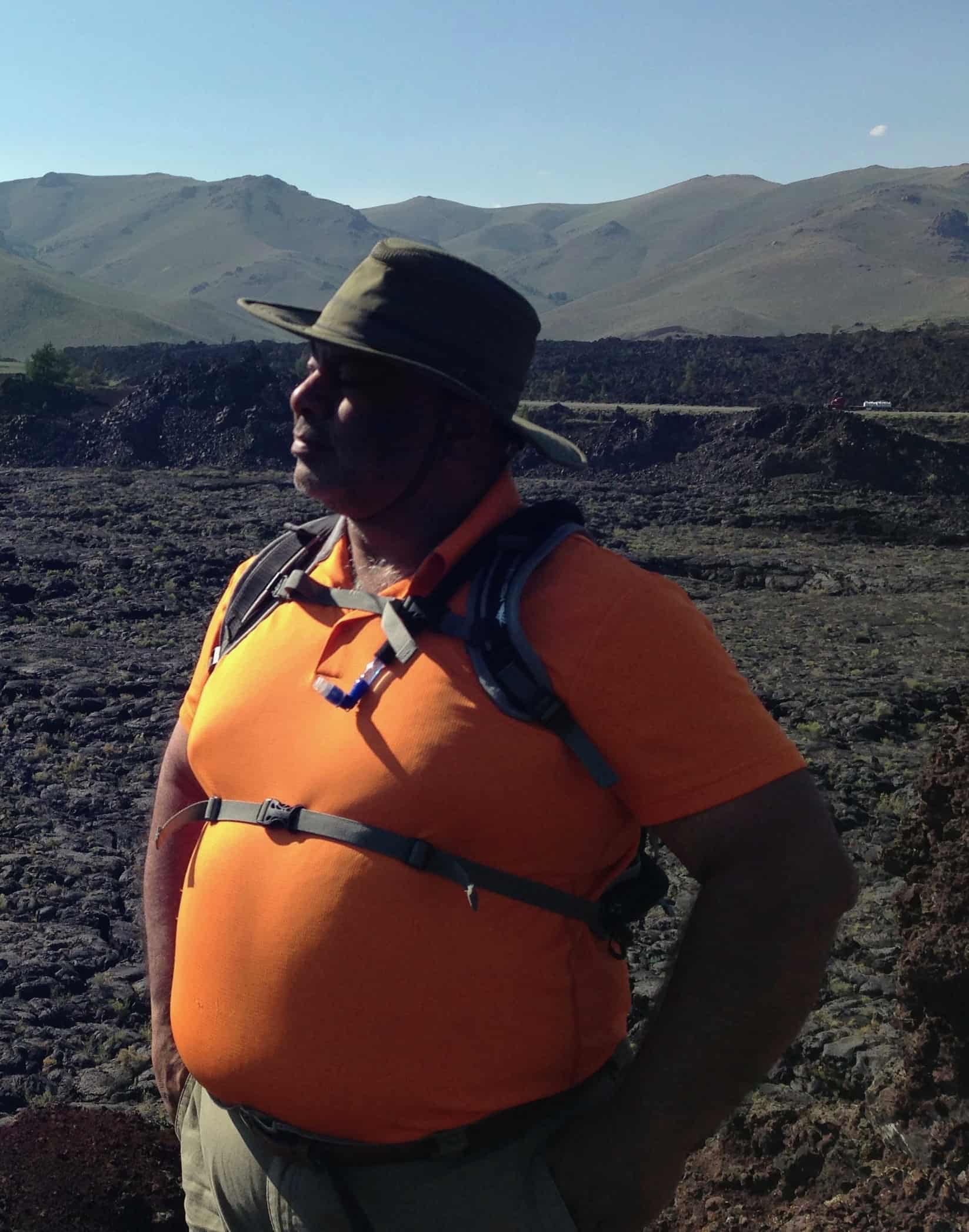 Raj Seth's notes for his recent podcast on LowCarbMD with Doctors Brian Lenzkes and Jason Fung. Fat as a kid I had always been fat as far back as I can remember. I developed...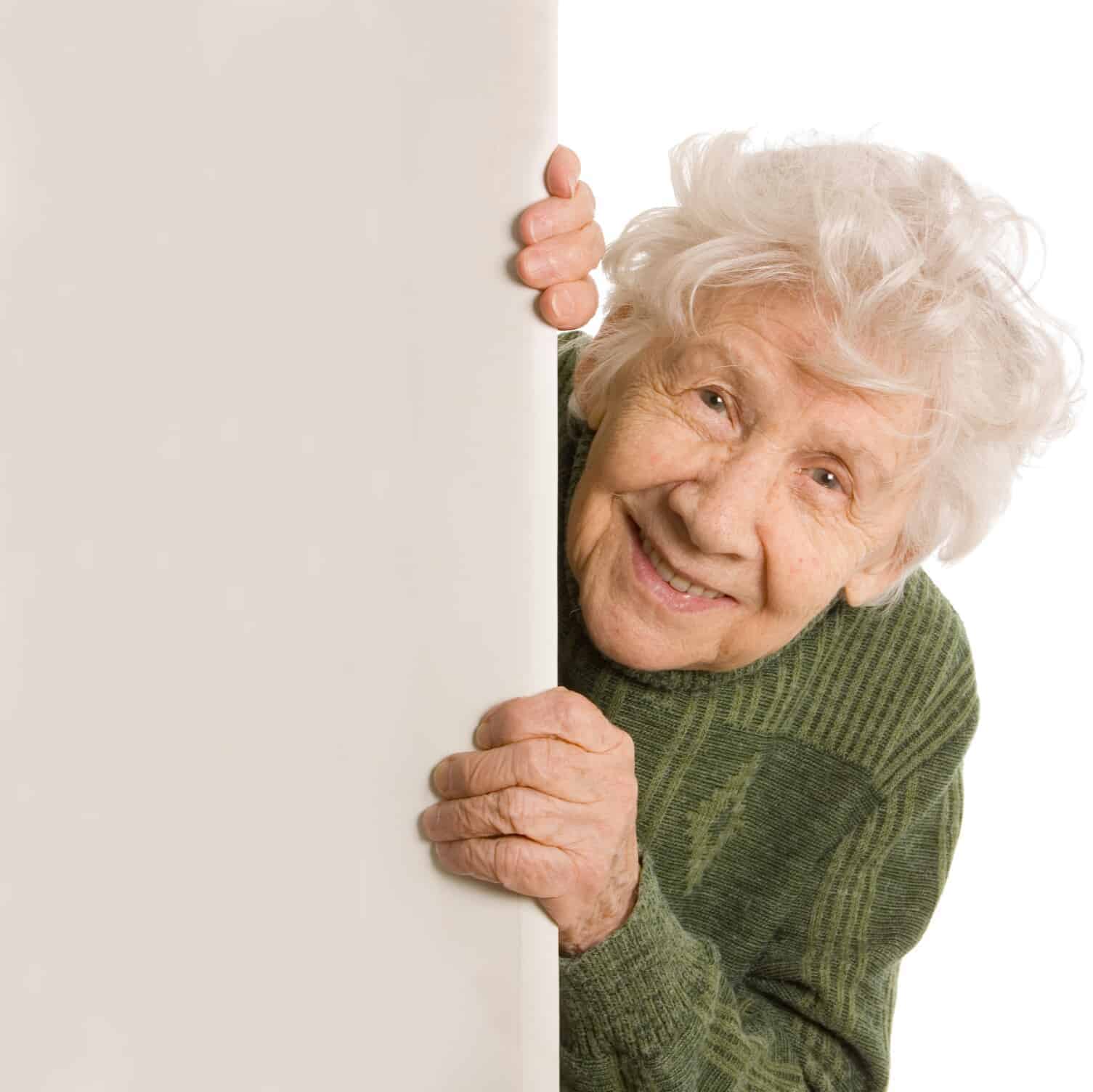 Starting at the end, Doris is ok. She is living happily ever after. But it wasn't always so. She gave us permission to share her story of schizophrenia in remission. Why? Doris wants to...