Accelerate the promotion of metabolic health – Join our team!
Teams: | Science-Education | Clinical Protocols & Toolkits | Organizing Research | Promoting Metabolic Health || Ad hoc Working Groups: | Building my Metabolic Health Practice | Insurance, Healthcare Administration, & Reimbursement | Legal, Legislative, & Regulatory || Wish list for future groups.
We at Metabolic Multiplier enthusiastically support Society for Metabolic Health Practitioners and other groups promoting metabolic health .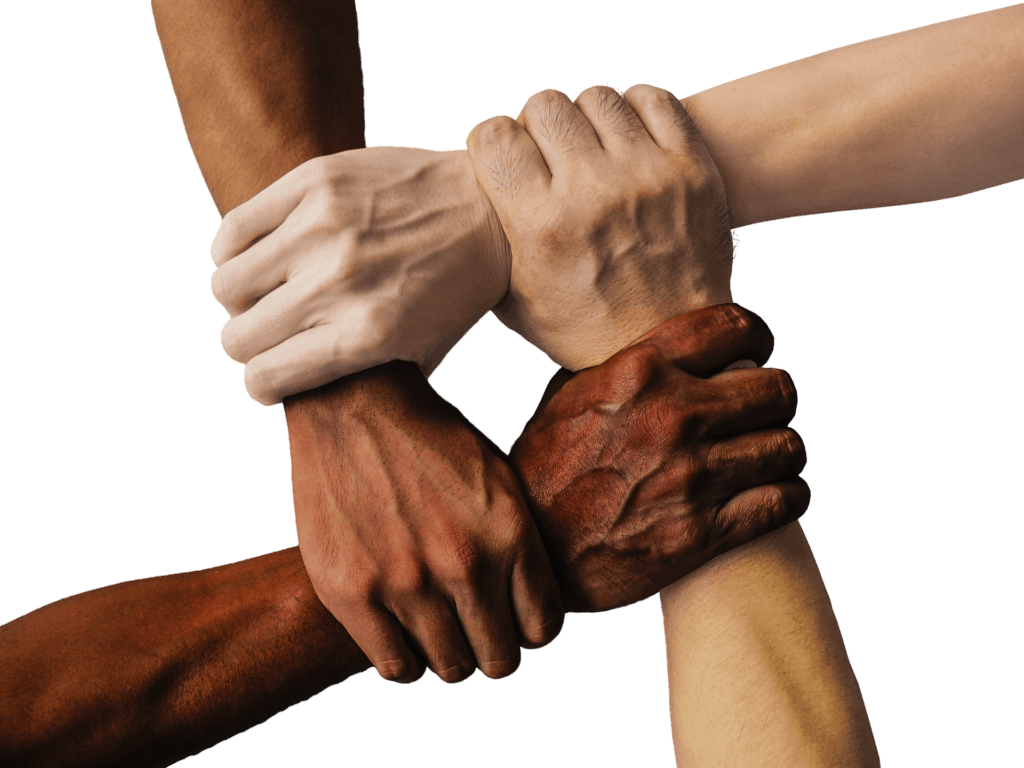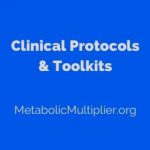 Team Clinical Protocols & Toolkits
(Formerly Team Clinicians)
Support the Society for Metabolic Health Practitioners (SMHP) to develop and promote standardized protocols for implementing metabolic health interventions in the clinical setting. (See Emerging keto guidelines)
Meets 3rd Thursday of each month. Join with Google Meet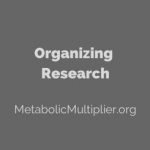 Organizing Research Team
Promoting human metabolic health with useful organization of research.
Wednesday, January 6, 2021 6pm – 7:30 – r/subreddit focus with Travis Statham
Saturday, February 6 @ 8:00 am – 9:00 am EST – Sarah Rice back.
Research libraries on Zotero
Metabolic Multiplier Curated by Sarah Rice of Nutrition Network. ~2,500 studies organized by collection.
Keto Science Database (9,000+ studies) a more comprehensive list administered by Travis Statham et al. Organized by tags.
Low Carbohydrate References with Nutrition Network
Our thanks to Sarah Rice for her hard work curating! (Volunteers can request early access. A subset of the Zotero database above.)
Developing 2 page overviews for low-carb nutrition and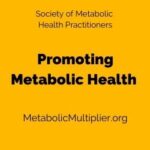 Promoting Metabolic Health Team
(Formerly Team Communication, Social Media & Leadership )
How do we make people care about metabolic health? Join our team of content creator volunteers. Build a portfolio of shareable content for practitioners and other influencers. Build on our Communication and style guides for consistent messaging. The best ways to volunteer are by joining this meeting or by contacting us.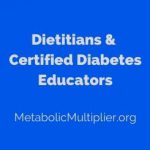 Read about their 2 asks and adequate essential nutrition, an alternative approach to the dietary guidelines. Generously provided input for
Ad Hoc Working Groups
Building my Metabolic Health Practice team
Help potential patients looking for a low-carb clinician find you when they are looking for clinician support on their low-carb journey. Consumers might look in anyone of over 20 listings of Keto Doctors and Clinicians near me. If you are a low-carb practitioner building your practice, then we want to provide you tools to help you succeed. This Google sheet, Marketing your low-carb practice, can help. It has links to the submission page for each metabolic health practitioners directory. Let us know how it works for you or if we can help you along the way!
Science-Education Team
Explain mechanisms of insulin resistance for the keto curious.
"Elucidate the intercellular mechanisms that extend into the overall pathophysiological outcomes as the underlying rationale for metabolic intervention."

David Pendergrass, Science Team Chair
Meets first Tuesdays of each month.
To accommodate worldwide interest there will be two meetings with the same agenda. Choose what's convenient.
Insurance, Healthcare Administration & Reimbursement
Insurance: Underwriting, Health, Life, & Critical Care. Create talking points to target self insured employers
Future

Support efforts by hospitals & healthcare practices that employ lifestyle and metabolic health initiatives. Identify opportunities for promotion and synergy. Coordinate with Education Team regarding useful educational materials.
Encourage Insurance companies to develop actuary tables that reflect the impact of improved metabolic health on life span and overall costs.
Note that the Difference.Foundation is successfully working with health and life insurance companies to implement metabolic health program to reverse diabetes in the Netherlands. 1
See what we've discussed as desirable at previous meetings. Want more information? Then subscribe to our newsletter below.
Please indicate your areas of interest with the form above.
Learn more about…
Let us know where you'd like to help or just join a meeting!
**Meeting Ground Rules
Focus on what unites us – Metabolic Multiplier's teams are intended for civil discourse furthering metabolic health. We are diet diplomats, so please take "diet wars" elsewhere.
Next Steps – last 10-15 minutes of each meeting.
Virtual Water Cooler – Join others after the meeting or 15 minutes before to socialize.
Meeting Times – Initial meeting times try to span the globe: 6am – CA, 9 am – New York, 3pm Amsterdam, 11pm Melbourne, 7pm New Delhi. Each team may adjust to actual participants. If another time works better for your timezone please contact us.
Curate existing resources
Sources & Footnotes
Pot GK, Battjes-Fries MC, Patijn ON, et al Lifestyle medicine for type 2 diabetes: practice-based evidence for long-term efficacy of a multicomponent lifestyle intervention (Reverse Diabetes2 Now). BMJ Nutrition, Prevention & Health. 2020;bmjnph-2020-000081. doi: 10.1136/bmjnph-2020-000081[↩]