Nadia's contributions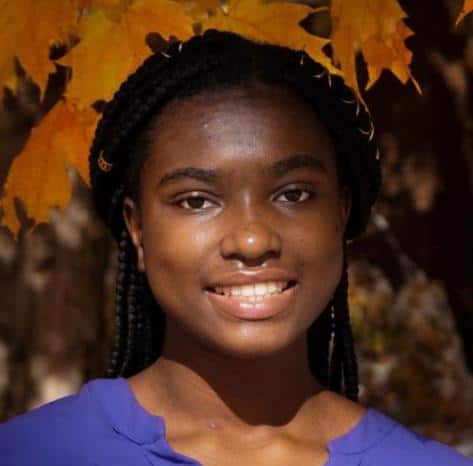 Nadia brought a fresh perspective to our efforts and our messaging. In our weekly meetings she was a full team-member in editing our regular blog posts. Nadia helped significantly boost our Search Engine Optimization (SEO) by writing descriptions for our categories and tags. Her critical thinking and diligence during this process led to our honing the messaging in a redesign of our home page. For example, how is metabolic health literacy different than health literacy in general? What is the difference between metabolic factors, intervention and therapies?
Metabolic Multiplier's summer intern, Nadia La Mar, gave us the idea for this series on culture, affinity groups and life style: "My fight in the Black Lives Matter movement, which has had a major resurgence over the past two months, is not so common. While I have been doing my part to fight the institutional and systemic racism Black people face by donating to Black-led organizations, signing petitions, educating myself and others, and taking time for self-care, in the long-run, I want to be a public health professional. It is well known that Black people face daily barriers, including discrimination of many forms and lack of representation in professional fields. However, Black people face another set of barriers regarding their health. Higher rates of diabetes, heart disease, and other preventable diseases plague Black communities. How do you preserve a community's culture while still making sure people are eating healthy? The Black keto health professionals above show that both are achievable and attainable. We can still have our culture while respecting ourselves and our bodies. Black Lives Matter. Black culture matters. Black health matters." (1)
What's next for Nadia
In the fall of 2020 Nadia will be attending Wellesley College as a First year student. She can be reached through her LinkedIN profile.
Success stories from the our team