Chris Palmer, MD: Ketogenic therapy may help stop seizures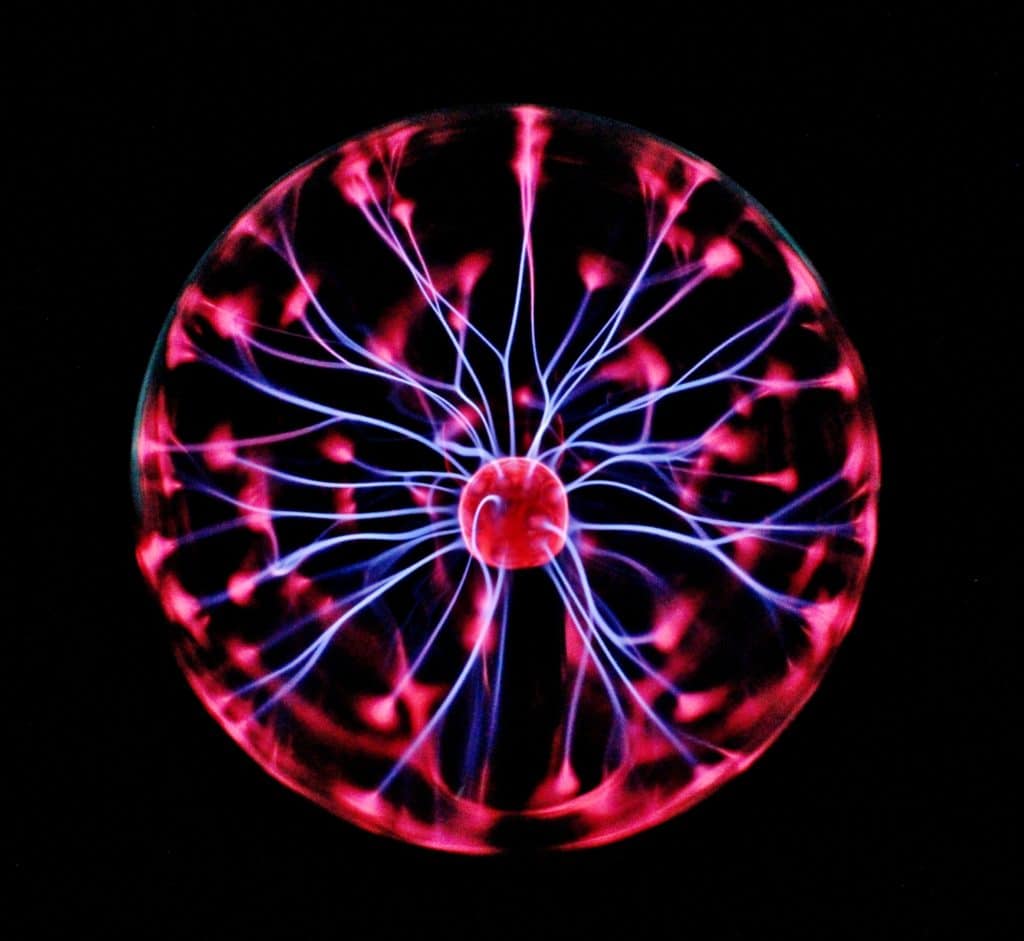 This dietary treatment, the ketogenic diet, based on ancient medicine, is making a comeback as a treatment for epilepsy.
Dr. Palmer's perspective on the ketogenic diet controversy
The keto diet is one of today's most controversial diets, so the idea of using the ketogenic diet to treat seizures sounds surprising.
Celebrities rave about it as a weight loss tool, while some health care professionals and organizations say that it is dangerous.
Some medical clinics are opening up with serious, credible doctors using medical ketogenic diets to treat serious medical conditions such as diabetes.
The medical ketogenic diet has been an effective treatment for epilepsy for a century (1).
Effective epilepsy treatment: 50% of patients were seizure-free, Another 35% were markedly improved with this intervention.
Compelling evidence exists illustrating that the keto diet helps children with treatment-resistant epilepsy. A Cochrane review (Martin et al, 2016)
Adults with treatment-resistant epilepsy don't do as well. The evidence is much less compelling.
Why? Any diet is difficult for people, and the medical ketogenic diet is even more difficult
Current keto education and support can make the diet easier to adhere to.
Connections between epilepsy and psychiatric illnesses
Well-documented commonalities exist between epilepsy and mental illnesses including depression, anxiety, schizophrenia, and bipolar disorder.
Psychiatric illnesses and epilepsy are often treated with the same anticonvulsant medications.
Psychiatry and neurology both treat brain disorders even though they are differently labeled as "neurological" or "mental" disorders.
The ketogenic diet has profound effects on the brain
Ketogenic diet as a medical intervention
The ketogenic diet has a long history as a powerful medical intervention.
I strongly recommend you consult with a licensed healthcare professional if you are considering using the ketogenic diet as a treatment. Why? Because mental and medical disorders are serious – and sometimes dangerous – and you should have help, and medical supervision to implement any treatment in a safe and effective way.
Here's the original article by Dr. Chris Palmer, MD