Dietitians
March 8 @ 7:00 pm

-

8:00 pm

EST

Free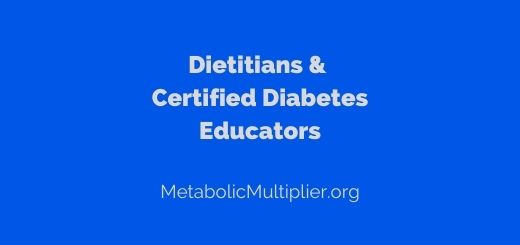 Cultivating community among dietitians convinced that lifestyle choices can improve metabolic health
Resources
Group members use both therapeutic carbohydrate reduction and medical ketogenic diet therapies. See our volunteer RD's.
Future Meetings
Usually meets 2nd Tuesday of each month from 7 to 8 pm.
RSVP to Cecile for agenda updates & Google Zoom login info.
Meeting since December 2021
April agenda
Learn from each other & peer feedback to questions.
February & March
We were joined by Doug Reynolds and Pam Devine of the Society of Metabolic Health Practitioners (SMHP). They wants to learn about how SMHP can help Dietitians and Certified Diabetes Educators.
We met weekly for a month to jointly develop a 20-30 minute presentation targeted at fellow Registered Dietitians. We'll welcome new folks once that project is complete.
January
Social get together for Registered Dietitians and Certified Diabetes Educators. Join our virtual tea with your favorite beverage.
Meeting monthly since January 2021. In February met weekly to work on a special project.
Learn more about…
RSVP via our Contact Us to receive a conferencing invite. Let us know where you'd like to help and your time zone.
---