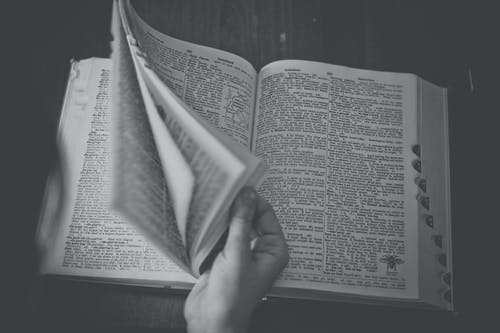 Definitions – Develop a list of terms. What are keto-friendly foods doing inside the body? Clinical, Science, Industry, Consumers.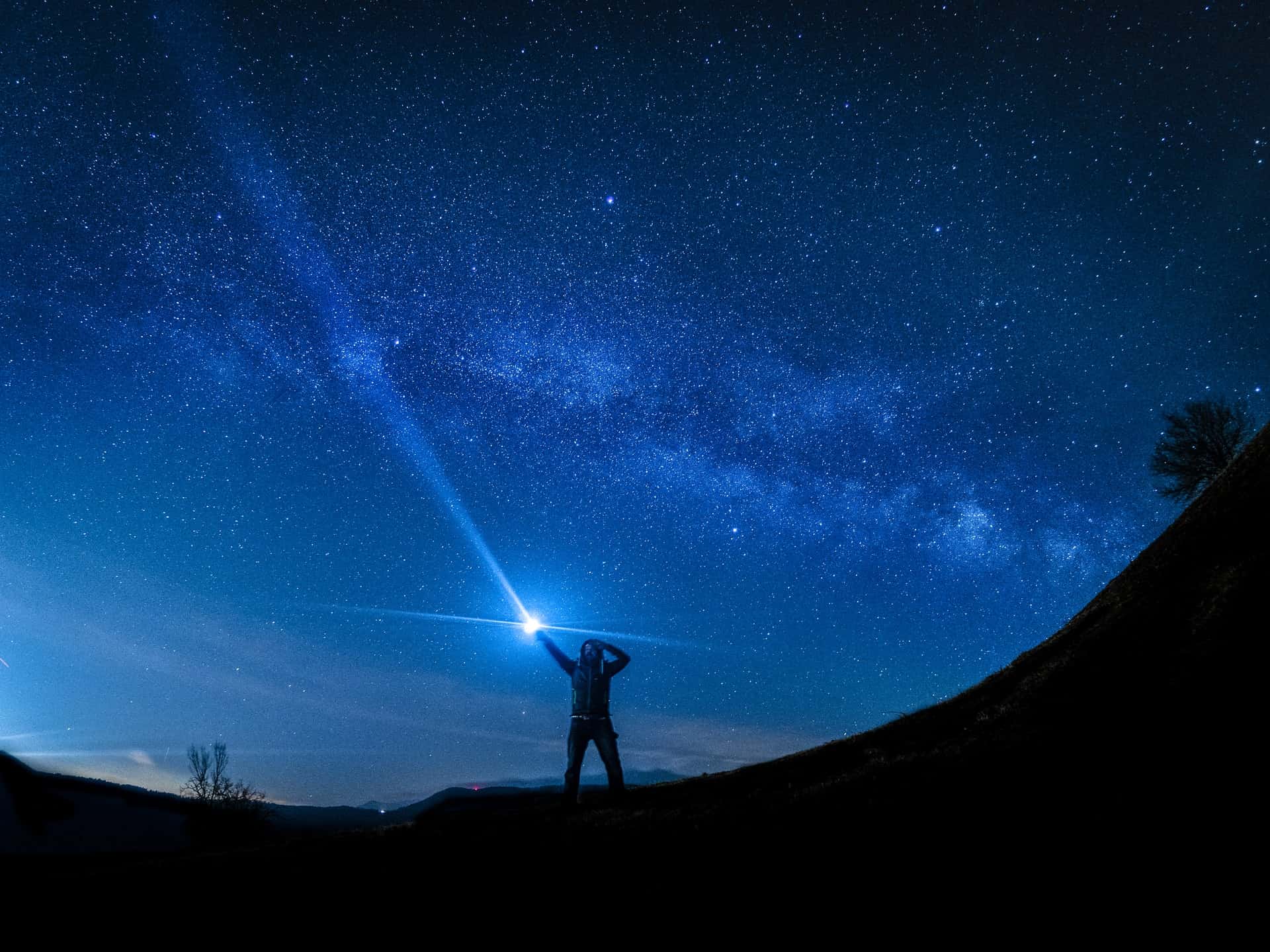 Suggestions for metabolic health advocacy. Principles. Language to use or avoid. Glossary of Definitions. Food & lifestyle first.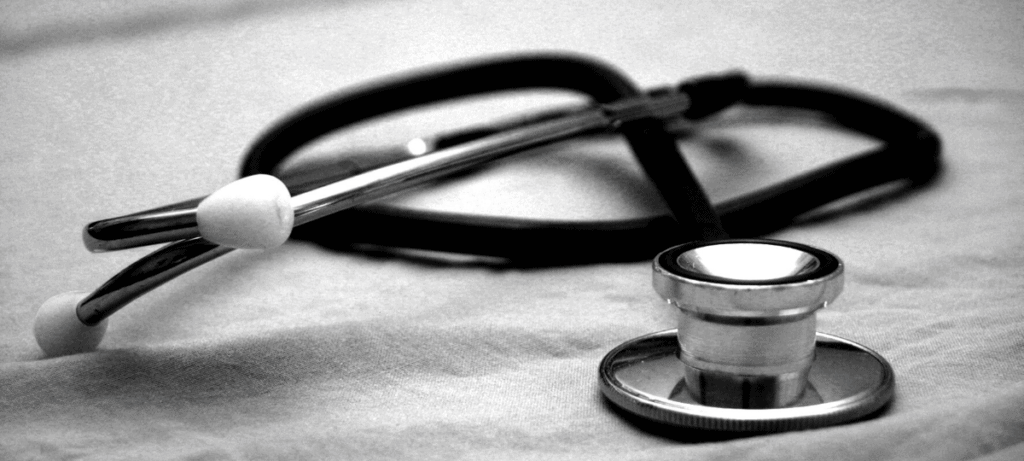 Keto resources for doctors | Keto CME's – metabolic syndrome & epilepsy | Keto guidelines | Fasting science | Clinician questions | Marketing your practice | Patient education resources |Best resources for a keto...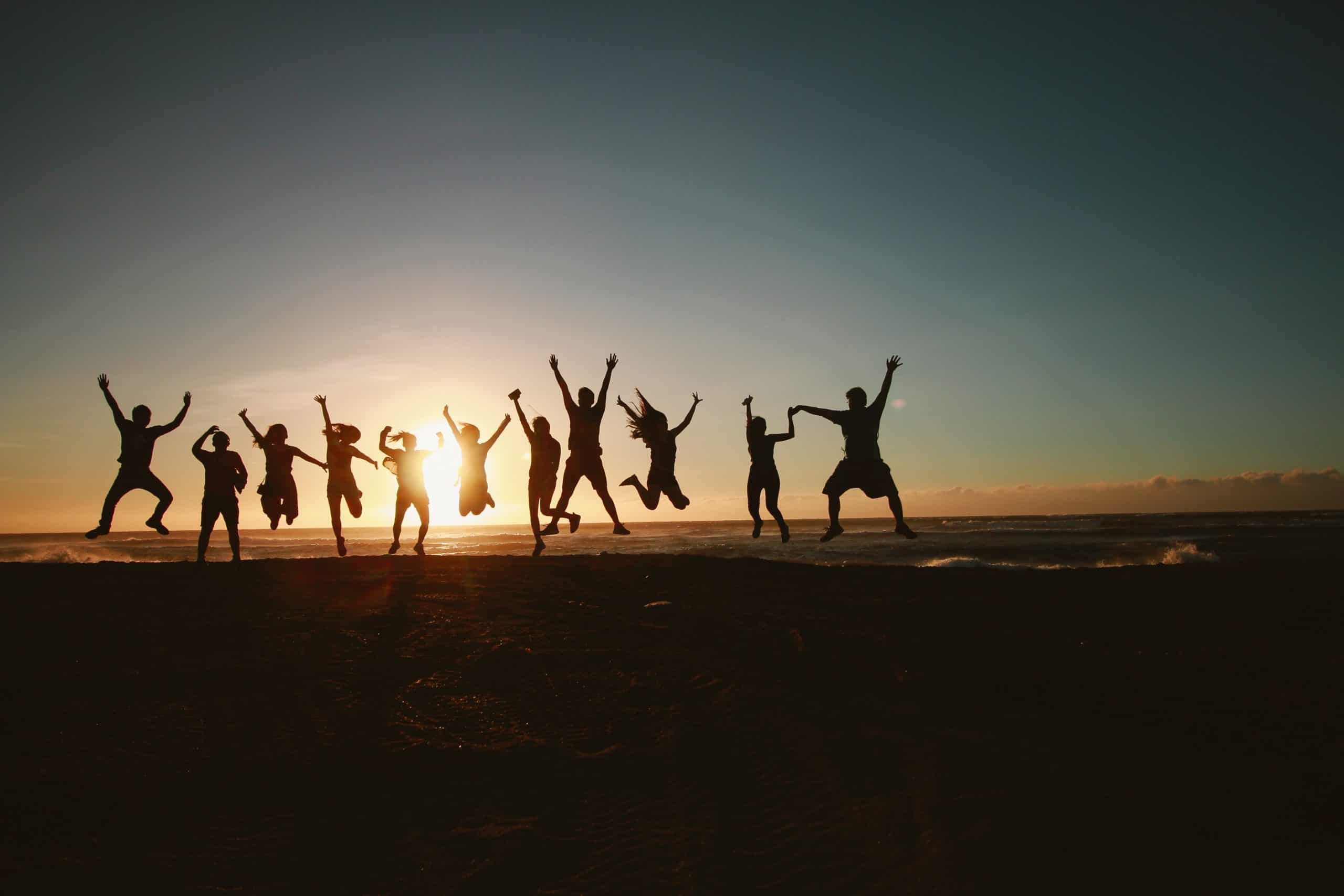 Building a team to treat any illness with a ketogenic diet is often a difficult, multi-step process. Ketogenic dietary intervention is in its early stages in healthcare. Yet research has demonstrated its potential effectiveness...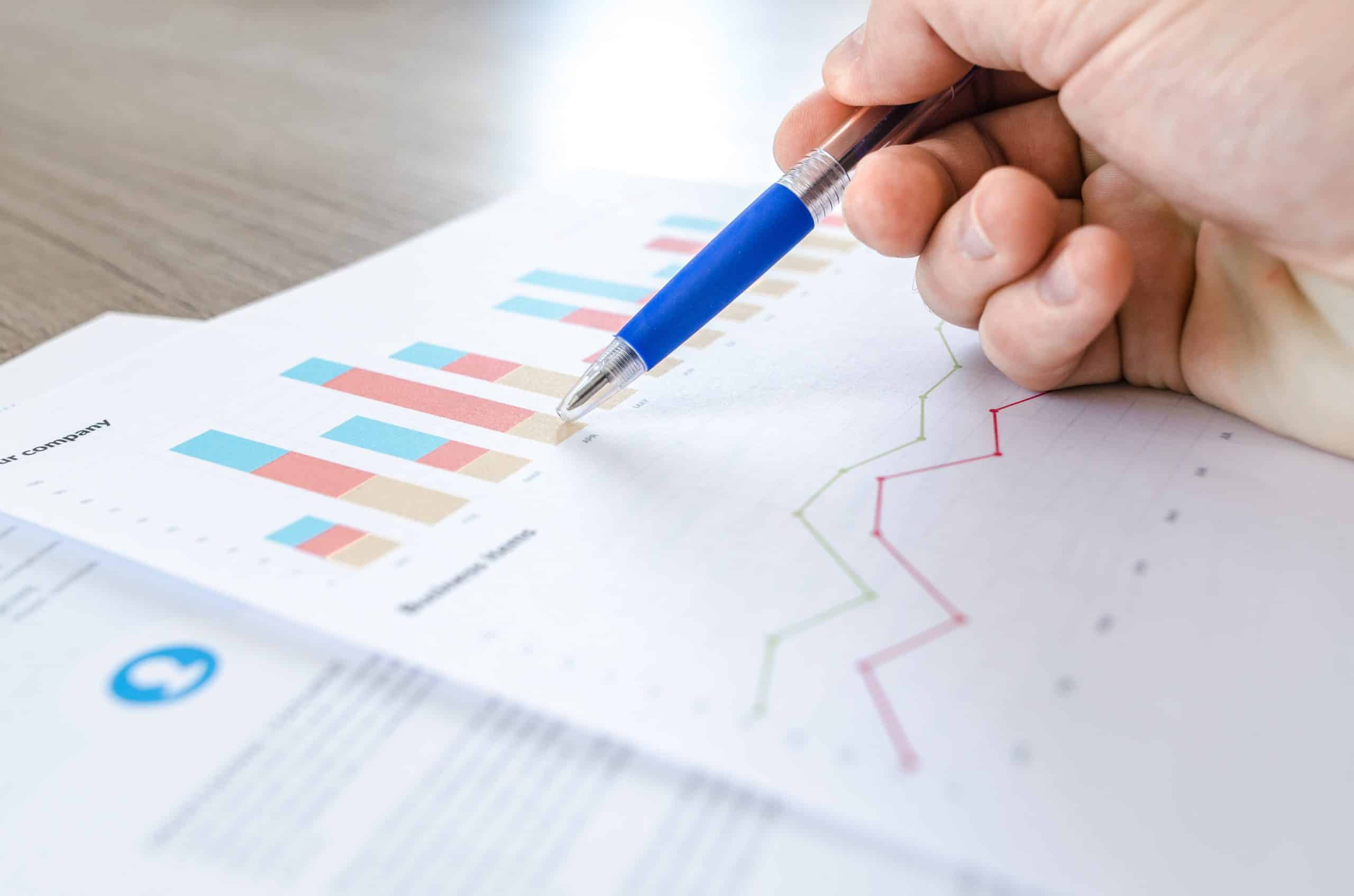 Publishing unique case reports in the medical literature helps move mental-health care forward. "I would push you to write up some case reports…. Writing a case report might seem like a waste of time,...